2020 Champions | Detroit, MI
Alexa is passionate about creating equitable and resilient cities. She is the Urban Design Director of the East Region in the City of Detroit Planning Department. She manages a team responsible for planning and implementing neighborhood development and landscape infrastructure projects in line with a vision co-created with the community. She is also a project lead for the Reimagining the Civic Commons Initiative in the Fitzgerald neighborhood. Alexa received her Bachelor's degree from Harvard University and her Master's in Landscape Architecture from the University of Virginia.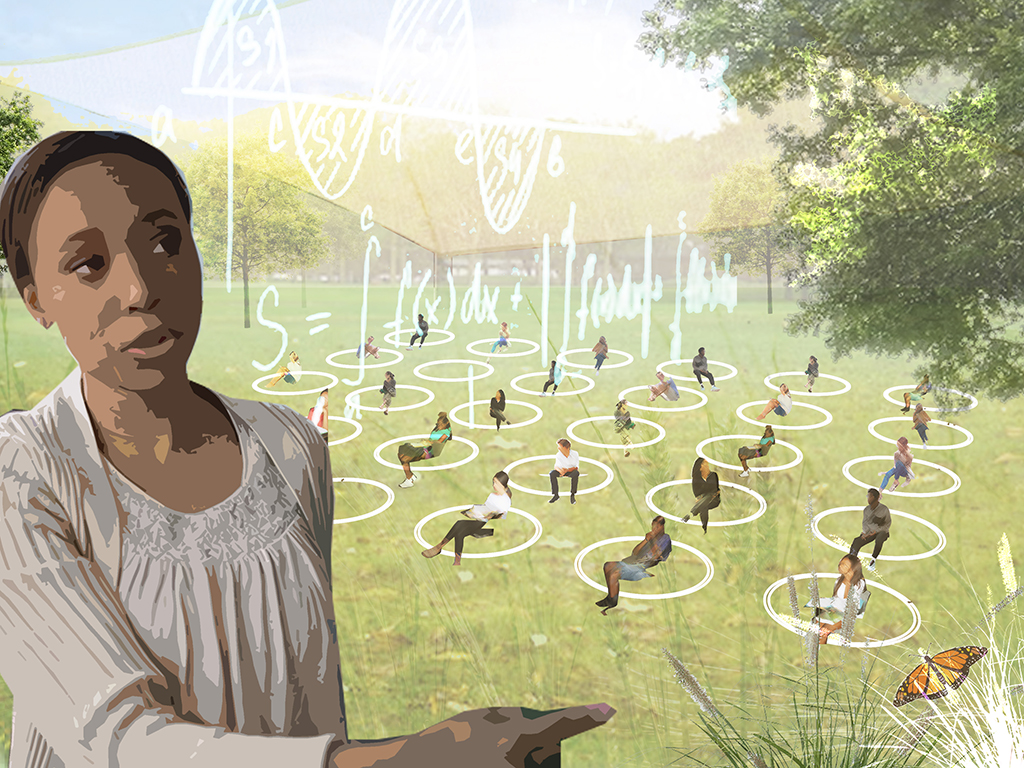 My project will develop a prototype of a physically distanced, 30-student, outdoor classroom in a public park. It could provide an alternative for in-person teaching in the fall or spring that uses the relative safety of being outdoors compared with indoor classroom environments. An outdoor classroom could offer at least a couple months of in-person instruction and interaction that could be augmented by schedule shifts or virtual learning in the coldest months.