About the Studio
The Emerging City Champions Studio equips participants with the tools they need to implement their own community projects. Travel expenses are fully covered.
The Studio includes site tours, workshops, and engaging presentations by city building experts. Interactive sessions provide an opportunity for each champion to plan and develop their own project in a collaborative environment. Champions return to their home city equipped with new knowledge, new tools, and specific goals for the next 12 months.
The 2019 Studio takes place from July 27 to 30. Participants must be able to travel to Canada from July 26 to 31, 2019.
Past Presenters
Past presenters and workshop leaders have included: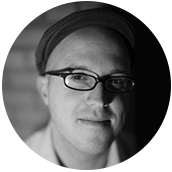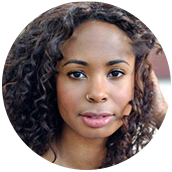 Kim Katrin Milan
Writer, educator, and artist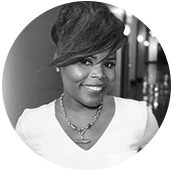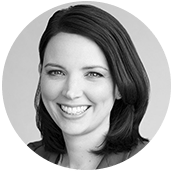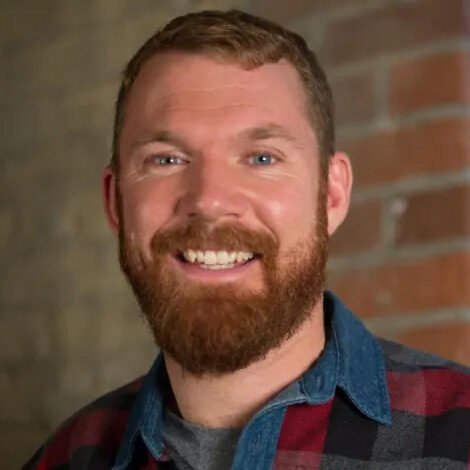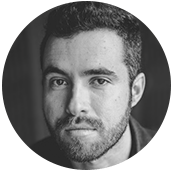 Hunter Franks
The League of Creative Interventionists