About the Studio
A major part of the year-long Emerging City Champions fellowship is the ECC Studio in Toronto, Canada. Participants' flights, meals, and accommodation are covered.
In past years, the Studio was the opening kickoff to the fellowship. This year, in light of the COVID-19 pandemic, the fellowship will launch remotely with a Virtual Learning Lab at the end of August 2020, followed by an in-person Studio in mid-October.
The Virtual Learning Lab will take place in two stages on Saturday, August 22 and Saturday, August 29, 2020. It will equip champions with the tools they need to begin implementing their community projects. Participants must be available to participate for the full day on both August 22 and 29. Supports will be arranged for participants for whom internet access is a barrier.
The in-person Studio will take place over three days from Saturday, October 24 to Monday, October 26, 2020. It will include site tours, workshops, and engaging presentations by city building experts. Interactive sessions will provide an opportunity for each champion to further develop and fine-tune their projects in a collaborative environment. Participants must be able to travel to Canada from October 23 to 27 to participate in Studio from October 24 to 26.
Past Presenters
Past presenters and workshop leaders have included: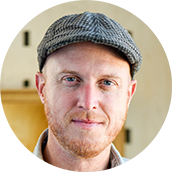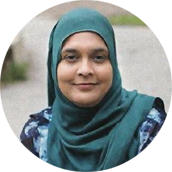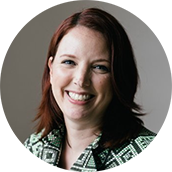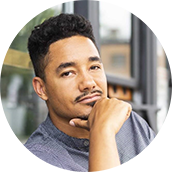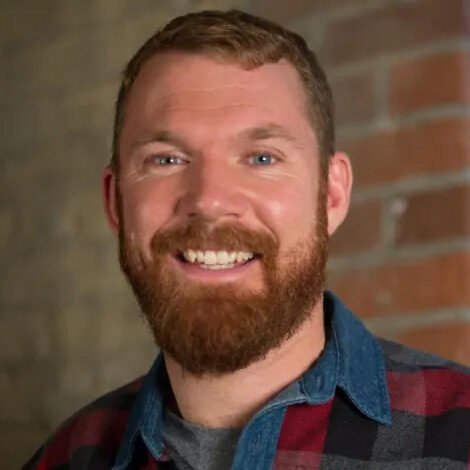 CJ Goulding
Children & Nature Network