Update on Studio
In the past, Emerging City Champions kicked off with the ECC Studio in Toronto, Canada. This year, in light of the COVID-19 pandemic, the fellowship will be completely online, beginning with a Virtual Learning Lab at the end of August.
The Virtual Learning Lab will take place in two stages on Saturday, August 22 and Saturday, August 29, 2020. It will equip champions with the tools they need to begin implementing their community projects. Participants must be available to participate for the full day on both August 22 and 29. Supports will be arranged for participants for whom computer and/or internet access is a barrier.
For the rest of the fellowship year, there will be ongoing online touch points, workshops, and skills building opportunities.
Please note: in the past, the in-person Studio took place in the summer. This year, it was pushed to October in response to COVID-19. Now, after monitoring the situation and in response to feedback, we are moving to a fully virtual program. Thank you to everyone who has been in touch.
Past Presenters
Past presenters and workshop leaders have included: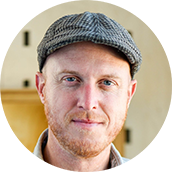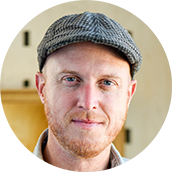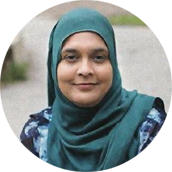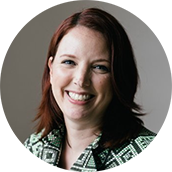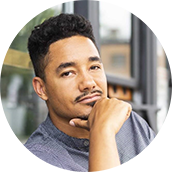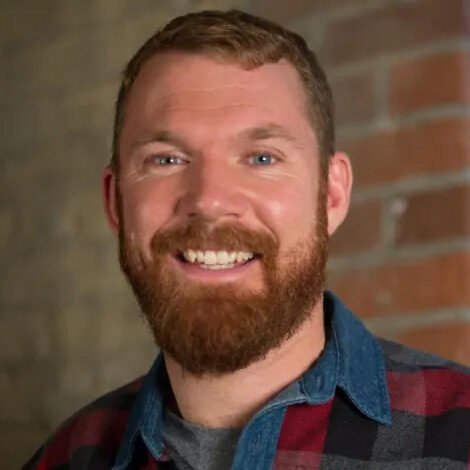 CJ Goulding
Children & Nature Network