2016 Champions | Charlotte
Amanda Zullo is a designer, community engager and food enthusiast. She has a passion for health and wellness, sustainable living and fresh food
Amanda earned her Masters in Urban Design with a Post-Masters Certificate in Real Estate Development, a Bachelors of Architecture, and a Bachelors of Arts in Architecture with a Minor in Geography, all from The University of North Carolina at Charlotte. In both academic and professional realms, her focus has been to foster healthy communities through the built environment using design towards community activism. She has been involved in numerous local volunteer organizations, from educating the youth through various programs, to her role on Sustain Charlotte's Community Corps Board as Neighborhood Outreach Chair for the Grier Heights Community.
As an Emerging City Champion, Amanda hopes to inspire others to grow their own food and empower individuals in food desert districts to overcome their geographic limitation and lack of access to fresh produce.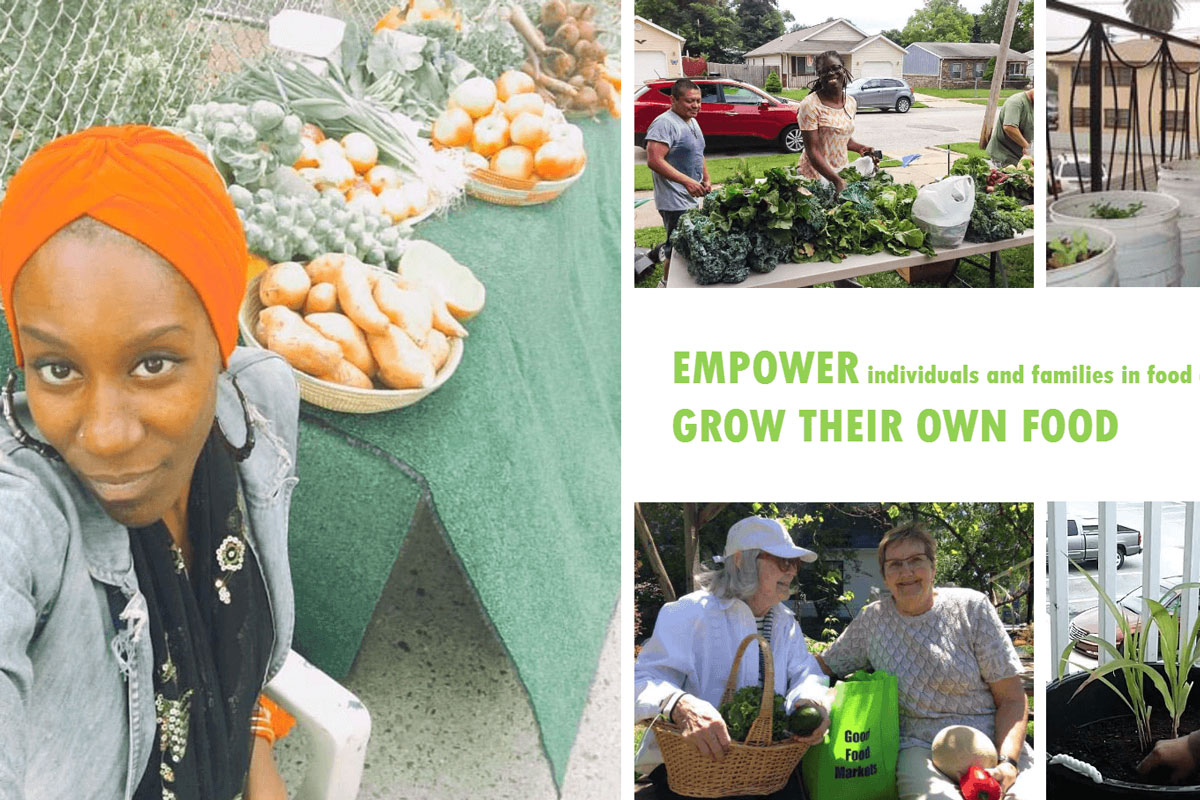 Pop Up Produce will empower individuals and families in food desert districts to grow their own food. Whether it's a backyard, porch or window sill, Pop Up Produce is a civic engagement project that tackles socio-economic issues, aids in healthy living and most importantly educates patrons on the benefits of fresh food. Through the means of a take home toolkit consisting of various supplies, such as a starter kit of soil and seeds and a visual 'how to' document, individuals and families are empowered to see their food grow and choose fresh over fast.