2017 Champions | San Jose, CA
Raised a San Jose native, Amy began her career as a public servant at the City of San Jose. While pursuing her B.A. at UC Santa Cruz and MSc at Brunel University London, and working throughout in cities like Seattle, Spokane, and San Francisco, Amy explored major cities and brought home an altered perspective with broadened insights. Thus, she is dedicated to bringing unique ideas to her hometown that bring to life the rich culture and deep-rooted history our city has to offer, and that position San Jose as a vibrant and thriving city.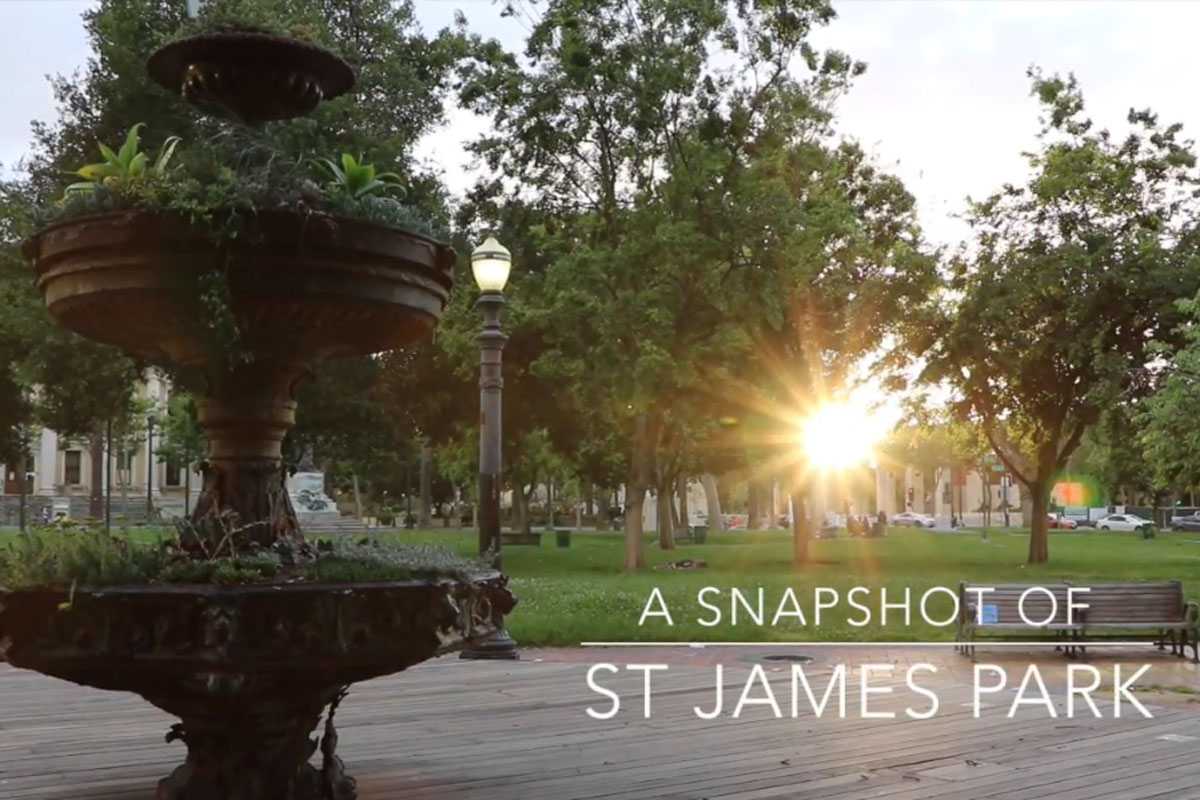 Snapshot of St. James is a 3-part series of community activations aimed at engaging residents at a pivotal transition point for a historical, and yet highly neglected, downtown park in San Jose. The project will celebrate the park's past, amplify its present, and explore its future. The series will engage long-standing natives who can speak to its history, engage community voice from stakeholders who are invested in both seeing the park revitalized and in reclaiming its history as a gathering space, and partner with a landscape architecture firm to literally walk the community through its future.