2020 Champions | Detroit, MI
Ben Will is a singer-songwriter, performer, and cultural production strategist native to Detroit, MI. While convening multiple diverse events per year in spaces ranging from the Detroit Opera House all the way to the highly acclaimed venue of his parents' backyard, one thing is evident in all his work; Ben creates crafted artistic experiences which enlighten, provoke thought, and build community.
Ben proudly holds a Bachelor of Fine Arts in Theatre from Wayne State University, currently works in Corporate Relations with The United Way for Southeastern Michigan, and was recently lauded as an International Cultural Ambassador with the United States Department of State's Bureau of Educational and Cultural Affairs.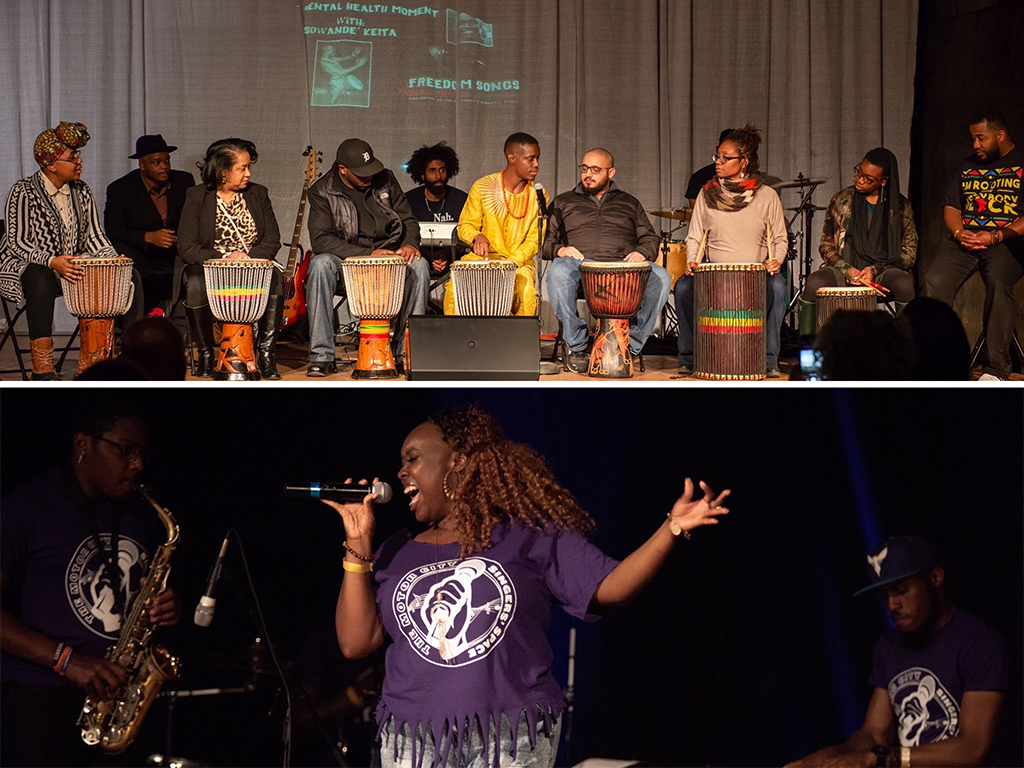 Boa Me: A Community Songwriting Project
An open call community songwriting project established to provide post pandemic connection, catharsis, and healing within the city of Detroit. Programming will occur in three phases. First, writing prompts will be shared via online platforms and in community spaces to gain various responses on how Detroiters are staying connected and coping among the current pandemic and current events. Next, local songwriters will be commissioned to use the community response bank to create original songs for the project. In the final phase, the original songs will be performed either at a socially distanced public gathering or via an online program shared via Streamyard.
More: http://boame.mystrikingly.com/