2016 Champions | State College
I am an assistant professor at the Department of Geography at The Pennsylvania State University, and serve as the founder and director of the Penn State Friendly Cities Lab (FCL). My background is in geographic information systems (GIS), social systems and complexity. I study how social activity and interpersonal relationships (utility of contacts, salience of relationships, social network dynamics, social flows) creates connections between and within cities.
Previously, I was a postdoctoral fellow at the Santa Fe Institute, Department of Urban Studies and Planning and the Singapore-MIT Alliance for Research and Technology, and a visiting postdoctoral researcher at Los Alamos National Lab's Center for Nonlinear Studies, I hold a PhD in Urban Information Systems from MIT (2011) where I was an National Defense Science and Engineering Graduate (NDSEG) Fellow, a visiting doctoral scholar at the Penn State's GeoVISTA Center and a GIS analyst for MIT's Senseable City Lab. I work with data from the NCAA, Zillow, Hershey, AirBNB, SingTel, Orange Telcom, British Telecom, AT&T, SingTel (Singapore), Facebook, Google Trends, Twitter, Flickr, City of Shenzhen, MRT (Public Transit in Singapore), U.S. Congress, MBTA (Public Transit in Boston), IRS, AUDI-Volkswagen, and numerous international census and demographic sources.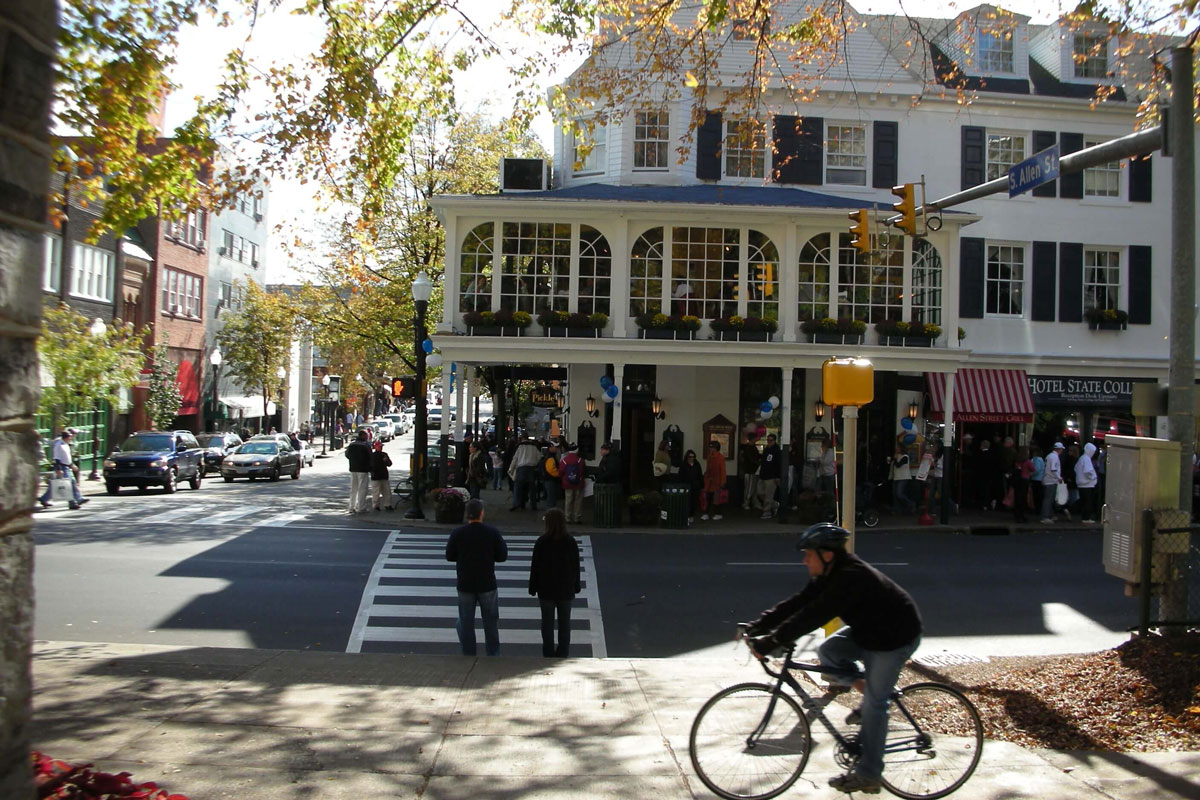 This project highlights State College's public transportation efforts, through a costume contest to safely and creatively 'dress up' our public buses for Halloween and accompanying parade in October. It would connect local artists and community members with the the public transit system. This project would draw attention to public transportation services and mobility opportunities they provide for our citizens. Costuming buses will draw fresh attention to the buses and help the community view them as friendly infrastructure.