Cornetta Lane was born, raised and educated in the city of Detroit. A social entrepreneur with a quirky manner of self-expression. A storyteller in training. Led by curiosity. Energized by spiritual evolution and intellectual pursuits.
Project Summary: Strengthening Detroit communities through honest conversations and civic engagement activities as part of Detroit Dialogues, a monthly discussion group.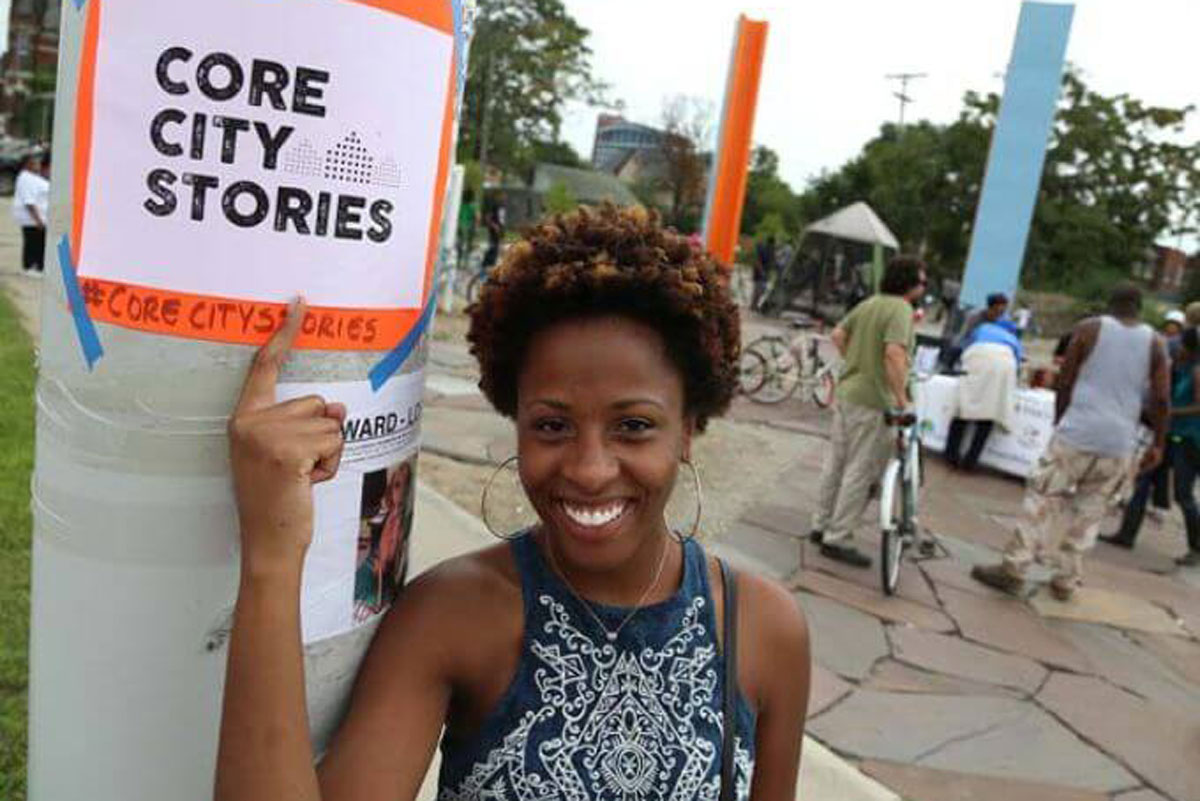 Strengthening Detroit communities through honest conversation and civic engagement. Detroit Dialogues is a monthly discussion group that aims to reshape the narrative around contemporary issues in Detroit. We invite subject matter experts to lecture on the topic at hand (i.e. race relations, etc.) and local artists to instruct art expression activities (painting, etc.). We believe passionately in the combined power of honest conversation, art expression and mobilizing people to take action as a means to heal and strengthen Detroit communities.
http://detroitdialogues.strikingly.com