Cristina Mas is an energetic and passionate leader in commercial brokerage and Miami's non-profit community, launching some of the city's most innovative and important charitable fundraising initiatives.
Mas is currently a Commercial Real Estate Sales Associates for Colliers International. Immediately prior to her current position, she ran Marketing and External Affairs for Pointe Group Advisors.Her recent achievements include her acceptance to the highly competitive business program at Harvard University and membership in the current class of the Connect Florida Statewide Leadership Institute. She was also named AXA Advisors Businesswoman of the Year/Outstanding Philanthropist for 2016 and received the Joven Giving Back 2015 (Outstanding Youth Philanthropist) award from Women's Fund Miami-Dade.
Her love for Miami and its growth has been a guiding light for her as a professional and member of the community. After graduating from Loyola University, she returned to Miami and continued to pursue her love for charitable activism: she sits on the Board of the Coral Gables Museum and is a Trustee for the Cuban American National Foundation.   Additionally, Mas is founding president of several key organizations including the Young Associates of the Coral Gables Museum, the Young Professionals of the Underline and the highly successful Pause for a Cause fundraiser, as well as founding member of the World Economic Forum Miami Global Shapers.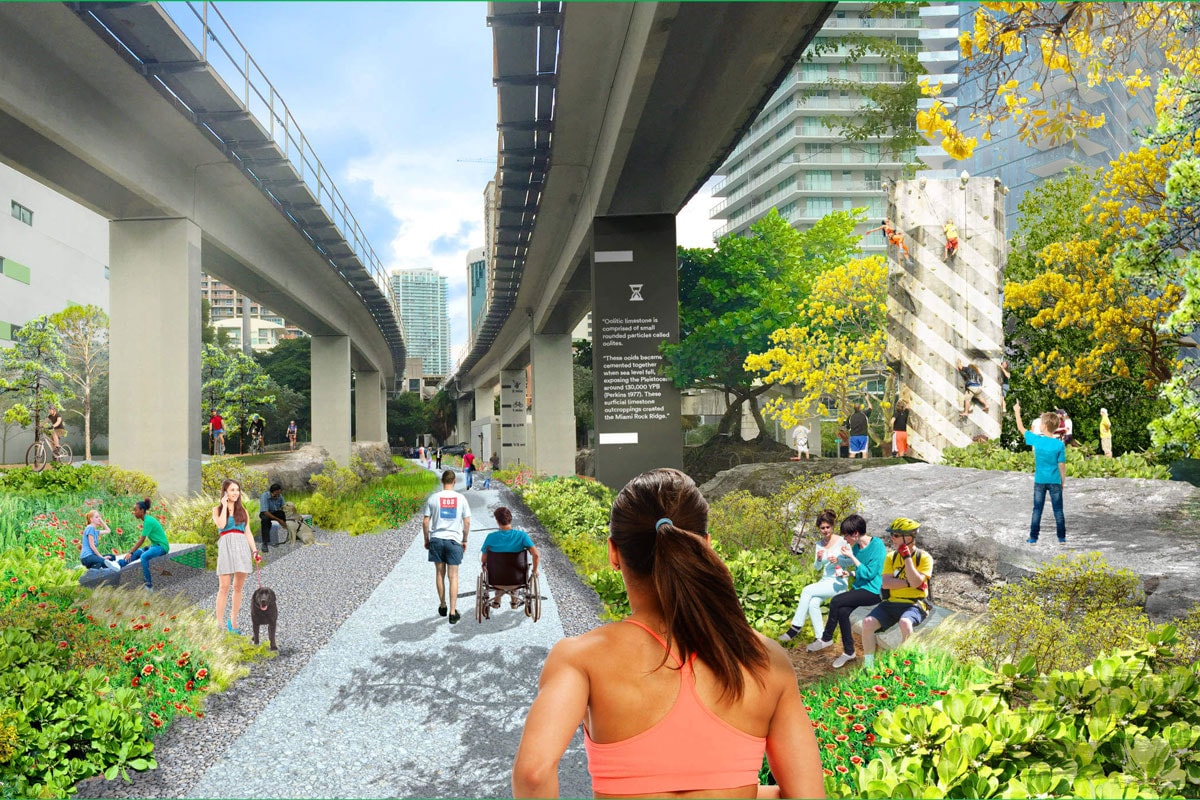 Water shenanigans? Check. Community Slip N' Slide? Check. Activating an urban neighborhood with an outdoor event to raise awareness for Miami's Underline Project? Check. Envisioned as a 10-mile linear park and urban trail below Miami's Metrorail, The Underline will commence in the Brickell neighborhood and extend to South Miami, connecting communities and improving pedestrian and cycling safety. As an outdoor water party and BBQ, Brickell Splash will engage local residents in imagining the activated, vibrant urban parks and linear trails to be delivered to the Brickell neighborhood in the first phase of The Underline development.