David has lived in Akron his entire life and is madly in love with all of the people and places within it. Most people in Akron know him because of his involvement with community festivals such as Big Love, Square Fest, and PorckRockr as well as being on the planning committee for GAINS (Greater Akron Innovation Network for Sustainability) and a board member of West Hill Neighborhood Organization. In September 2014, he became the Akron chapter leader for the League of Creative Interventionists
He is fortunate to be serving and celebrating amidst a network of Akronites that would describe themselves as: artists, musicians, actors, yogis, business owners, city officials, permaculturalists, and professors. The underlying commonality we all share is a passion for personal fulfillment, creative expression, health/wellness, and community building.
He is a senior at the University of Akron, graduating in December with a major in Strategic & Organizational Communication and a minor in New Media. He is actively involved with multiple student organizations, such as the President of Environmental Akron and the Treasurer of Holistic Leaders. He works on campus as a community ambassador for the department of Off-Campus Student Services."
Project Summary: Fostering community connections through the Oakdale Pocket Park project, which will serve as an outdoor community hub for residents in the West Hill neighborhood.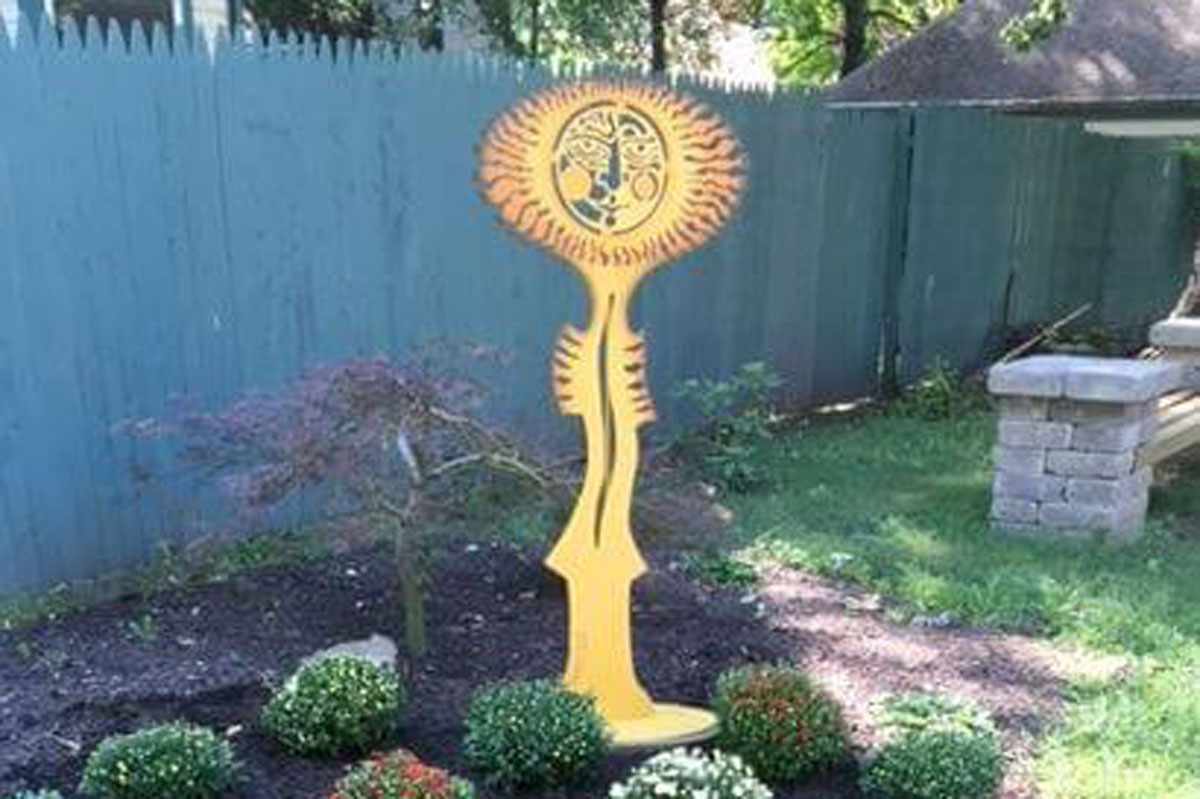 The "Oakdale Pocket Park" will serve as an outdoor community hub for residents in the West Hill neighborhood. The West Hill Neighborhood Organization is already underway in engaging the community to plan the park. There are scheduled meetings throughout the summer. Some initial drafts include: benches and picnic tables for seating, fruit trees and bushes open to the community for grazing, and a pergola for performances. WHNO will coordinate programming with local community groups so that the park is a constant buzz of community activity.