2018 Champions | St. Paul, Minnesota
Elizabeth's passion for social justice and commitment to serving the public is strongly influenced by her time working at local public entities and volunteering with nonprofit organizations. Through her experience, she has become deeply invested in developing solutions to the conditions that lead to creating inequities in society. As an honors student at Saint Paul College, she is currently completing an Associate in Arts degree in Social Science/Public Affairs. She volunteers in her community by serving on the Board of Directors of several nonprofit organizations that are committed to addressing disparities faced by youth of color and other disconnected youth.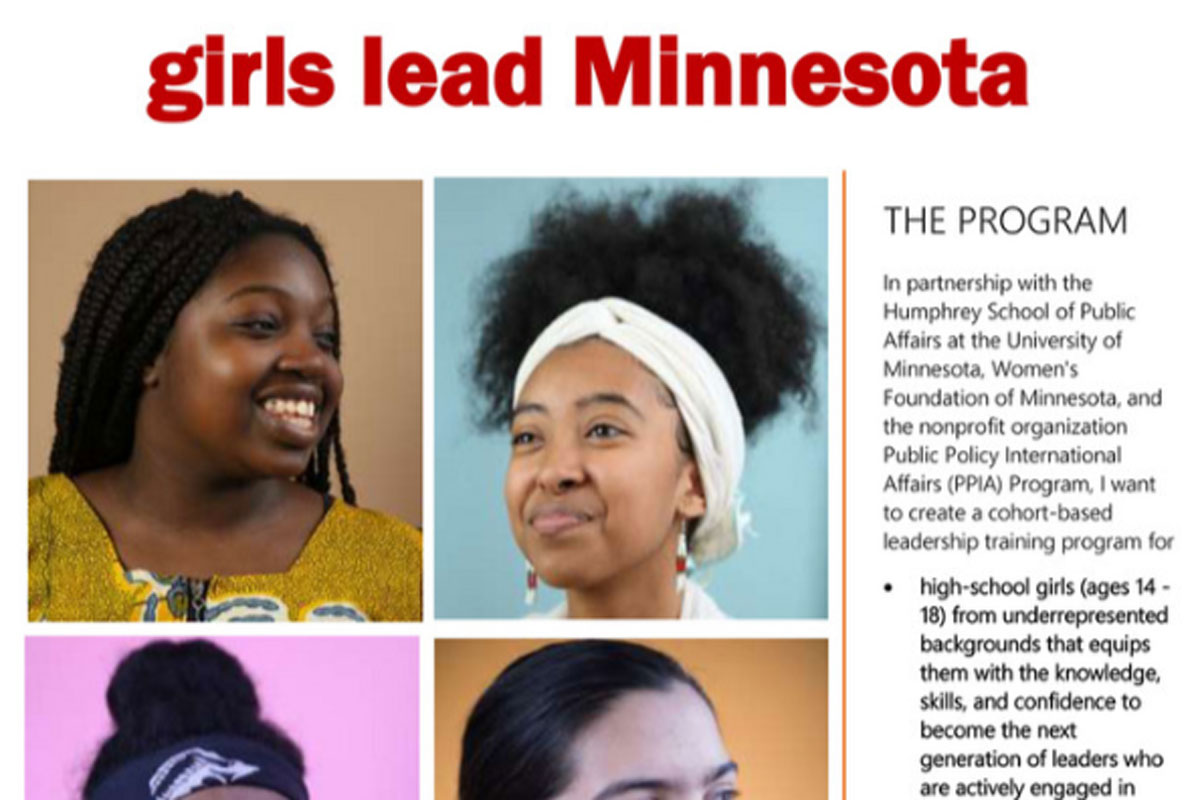 In partnership with the Women's Foundation of Minnesota – Young Women's Initiative, I am creating a cohort-based mentorship and training program for high-school girls (ages 14 – 18) from underrepresented and underserved backgrounds that equips them with the knowledge, skills, and confidence to become the next generation of civic leaders who are actively engaged in their communities. The training program will be based on a culturally relevant and interactive curriculum, which will also include meeting with and mentorship from women in Minnesota who are community leaders.