2018 Champions | San Jose, California
Emily is a native of the Jersey Shore, and came to the Bay Area by way of the University of South Alabama where she earned a B.S. in Meteorology. Emily earned a M.A. in Communication Studies at San Jose State University with a focus on Environmental Communication. She joined Veggielution Community Farm in 2014 where she coordinates Veggilution's storytelling strategy as Development Communications Manager. Emily believes that creating unique ways for people to tell stories will help create empathy in a society where we are all connected but do not fully understand each other.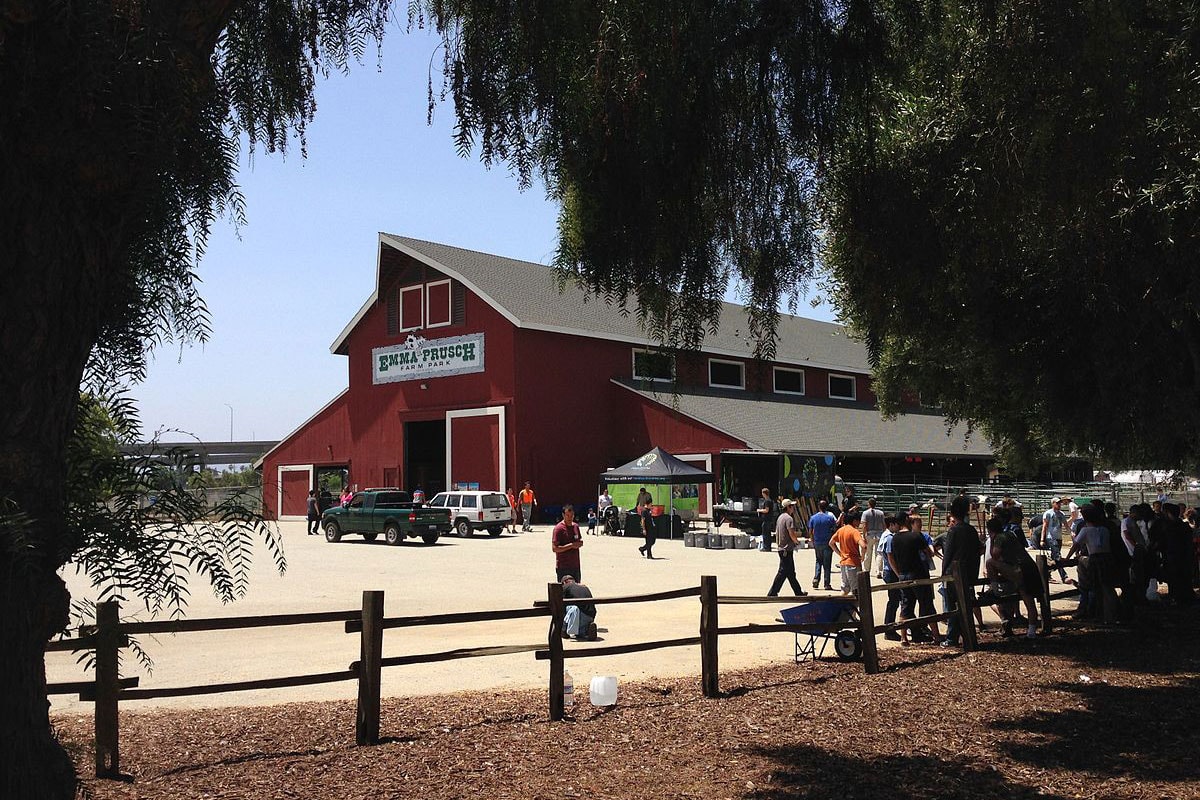 Choose Your Own Adventure Map
My project is to create and pilot a new visitor's map for Emma Prusch Farm Park in East San Jose. It will be designed as a 'choose your own adventure' experience, offering visitors multiple decision points with fun, engaging suggestions to guide them through, and beyond, the Park based on what they want to feel or learn.
The existing Park map is limited and does not encourage a sense of exploration or connection. This map won't end at the fence that surrounds the Park but will include a 1-mile walking radius that blends into the surrounding neighborhoods. It will encourage repeat visits, as visitors can try a new way of experiencing the park and the surrounding neighborhoods. As people choose their own adventure they will be encouraged to document and share their story along the way via social media, even suggesting additions to the map.