2017 Champions | Macon, GA
Eric is originally from Nashville, TN, but he made Macon his home in 2014 when he became the Executive Director of Centenary Community Ministries, Inc. (CCMI). He is a minister on staff at Centenary United Methodist Church, the faith community out which CCMI was birthed in 2009. In his spare time, he loves walking, biking, living, and writing in downtown Macon. What he loves most about living in Macon is that he has had the opportunity to be a part of its exciting revitalization efforts.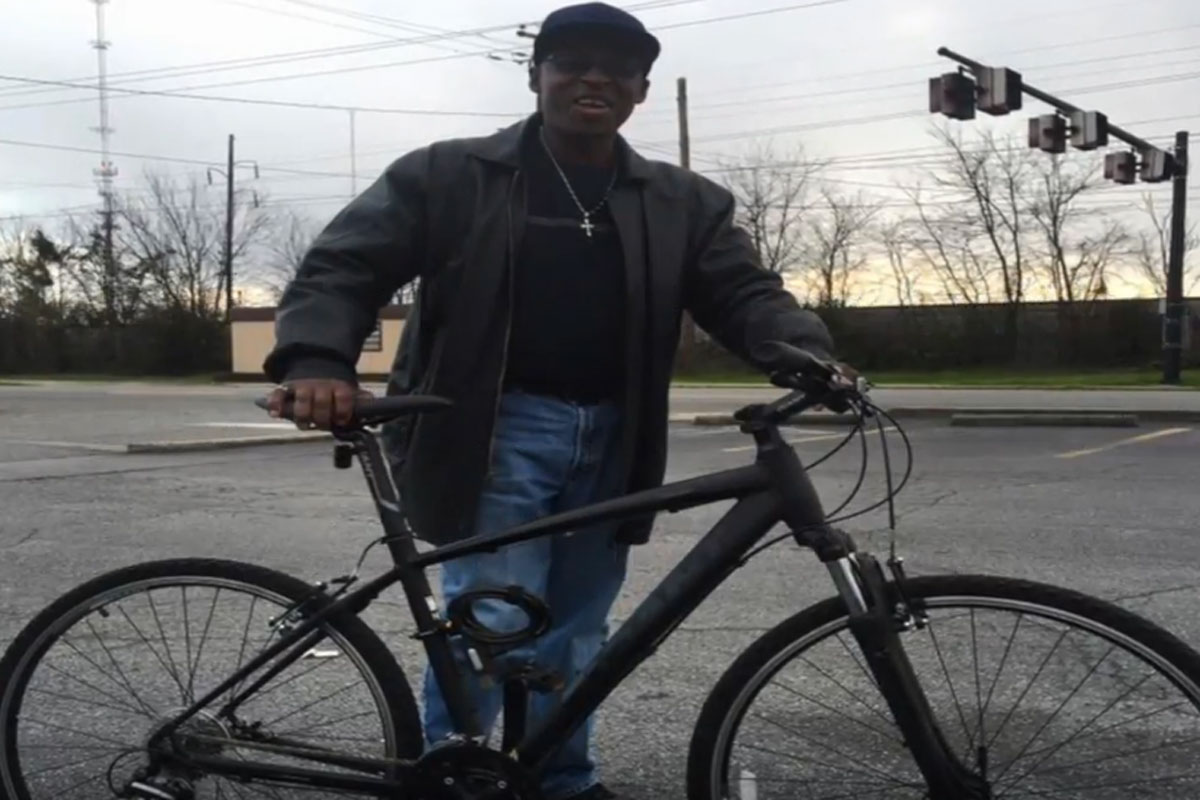 Asset Based Community Development
The project will provide 50 bicycles to under-resourced adults living in Macon without dependable transportation. Implementing the insights and methods of Asset Based Community Development, individuals must "earn" their bicycles by proposing and implementing a project of 5-10 hours that would use their gifts and skills to improve the community in some way. Second, a short video will be made showing how a bike has changed an individual's life, and some of the barriers they face bicycling in Macon. The goal is to highlight and advocate for Macon's much needed infrastructural and safety improvements.