Ezekiel Harris is a visionary leader who specializes in social innovation and human-centered design. He is fueled by first-hand experience confronting deeply entrenched social challenges to create positive social and economic change by transforming places, systems and communities because of his unique ability for rapid prototyping.
Ezekiel currently serves as the Executive Director of MACC Development using his 4+ years of experience translating latent user insights into innovative business opportunities. He holds a Bachelor of Arts in Political Science from the University of Michigan and was a four-year letter Varsity letter winner and captain of the Men's Soccer team.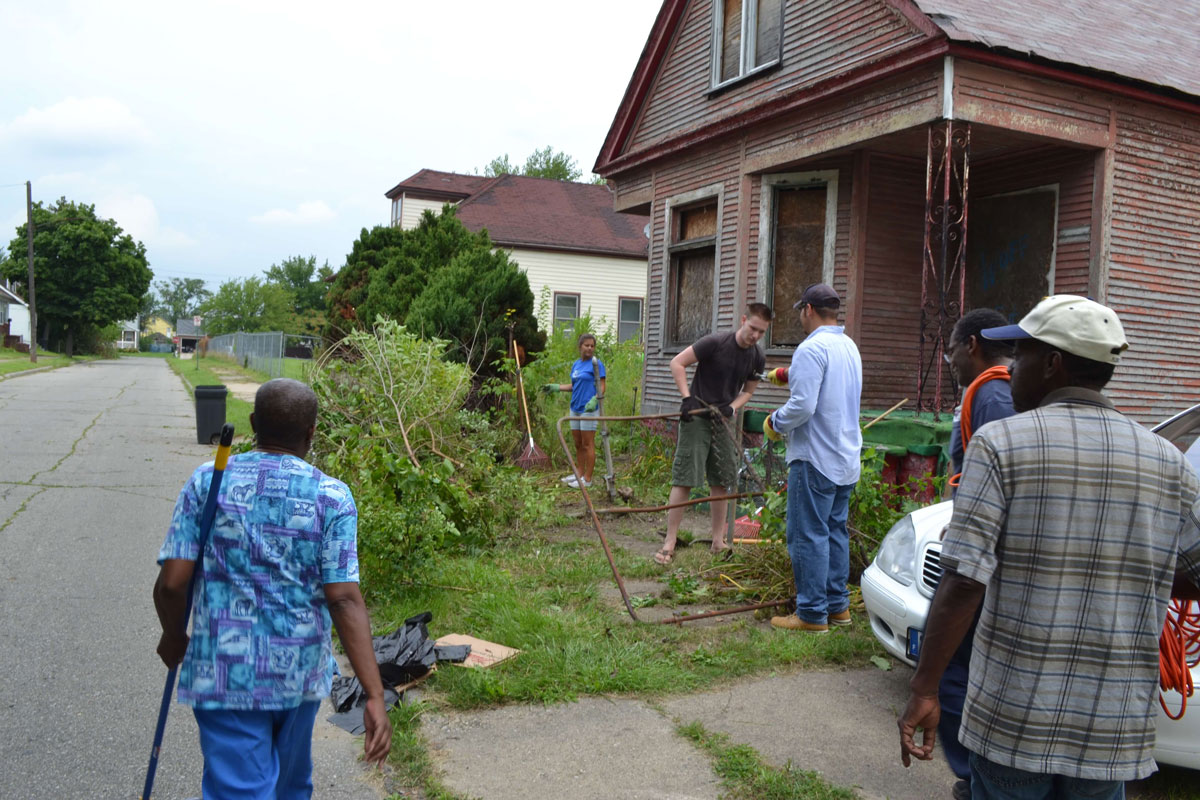 Mack's Pocket Playground is a creative placemaking and urban intervention on the lower-eastside of Detroit that creates a pocket playground at the kitty-corner of Mack and Beals on an empty lot between Z's Amazing Savings and MACC Development. On this lot we will introduce a portable playground that will be designed and installed for children in the neighborhood and the incoming café/laundromat at MACC Development to play and more importantly build community on the Mack Avenue Corridor.