Hannah Smith, Anishinaabekwewi, is a lifelong resident of Minnesota, and an enrolled member of White Earth Nation. Hannah has a science background and has built experience working as a NASA/Kiksapa geospatial intern. During this internship, she conducted a research project—Land Use Impacts on Water Quality on White Earth Nation. This project lead to the Ogichidaakwe Award, which was received at the 13th annual Indigenous Farming Conference March 2014. The pursuit of higher education brought her to Duluth to study Environment and Sustainability (University of Minnesota Duluth). Here she worked with Minnesota Seagrant, Factors Contributing to Community Resilience in Extreme Climatic Conditions. She also partnered with the Environmental Institute at Fond Du Lac Tribal College—Extension to collaborate on several community events.
On the UMD campus, Hannah has been involved with the NE-MN chapter of American Indian Science and Engineering Society and the Anishinaabe Student Organization. In May 2014, she joined the Indigenous Commission of the City of Duluth, and is the student ambassador chair of Indigenous Peoples' Climate Change Working Group. In the fall of 2015, Hannah was awarded Emerging Leader of the Year from the Duluth YWCA. In her spare time Hannah enjoys beadwork, hiking, kayaking, and leatherwork.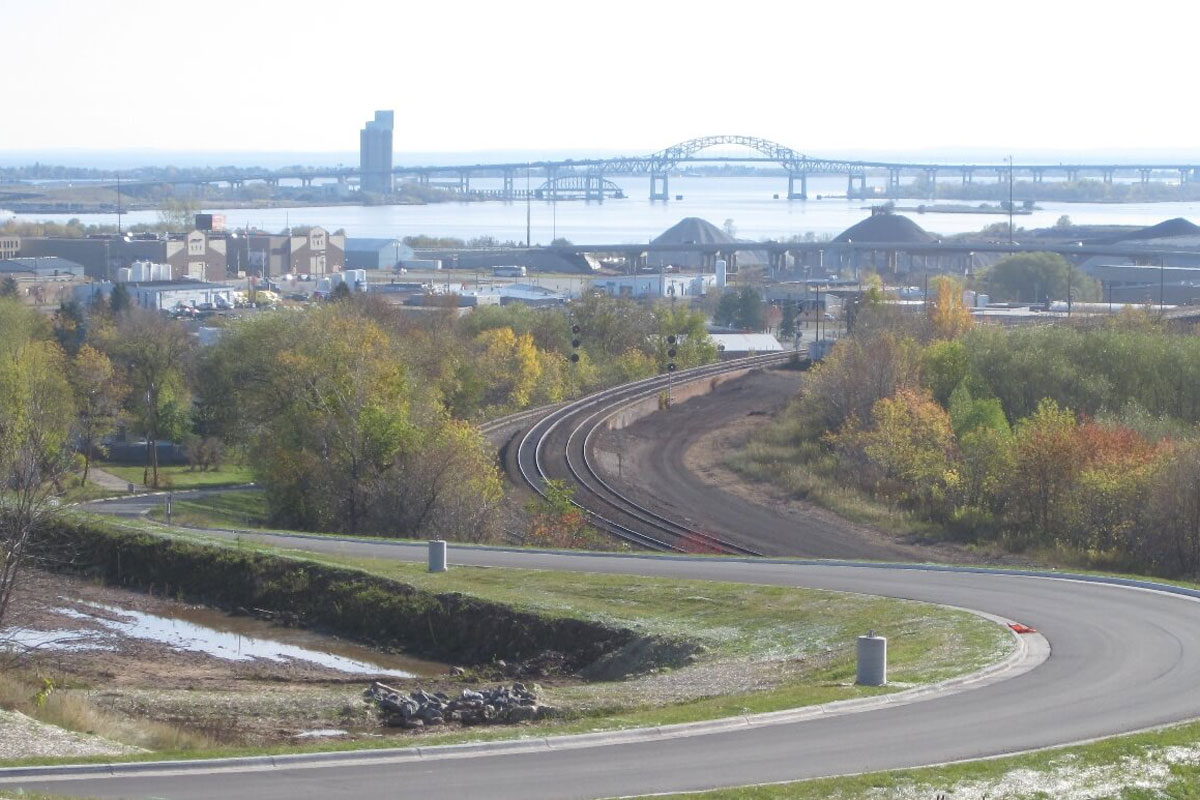 Lincoln Park Community Dialogues
This project will foster relationships, spark community dialogue, and establish a community-led process for shaping change in Duluth's lowest income and most diverse neighborhood. Lincoln Park is a neighborhood in transition and there is a palpable energy for inclusive revitalization. My project will collect and share personal stories from residents so we can understand what makes this neighborhood thrive. This information will be used to establish a neighborhood evaluation process, which will lead to innovative and community-led ideas to make this neighborhood more connected.