2017 Champions | Lexington, KY
Raised by a single mother in the projects, Josh fought hard to overcome significant adversities throughout his childhood. Josh walked-on to the University of Kentucky Track and Field Team and eventually earned a full scholarship while receiving several honors such as the UK Sullivan Medallion Award. After earning a master's degree in social work, Josh has been involved in and led many community initiatives including #BringUsHome, Josh's Run to Frankfort, and the 24 Hour Homeless Challenge. He recently received the Lexington Leadership Foundation Social Entrepreneur of the Year Award as the co-founder and director of On The Move Art Studio.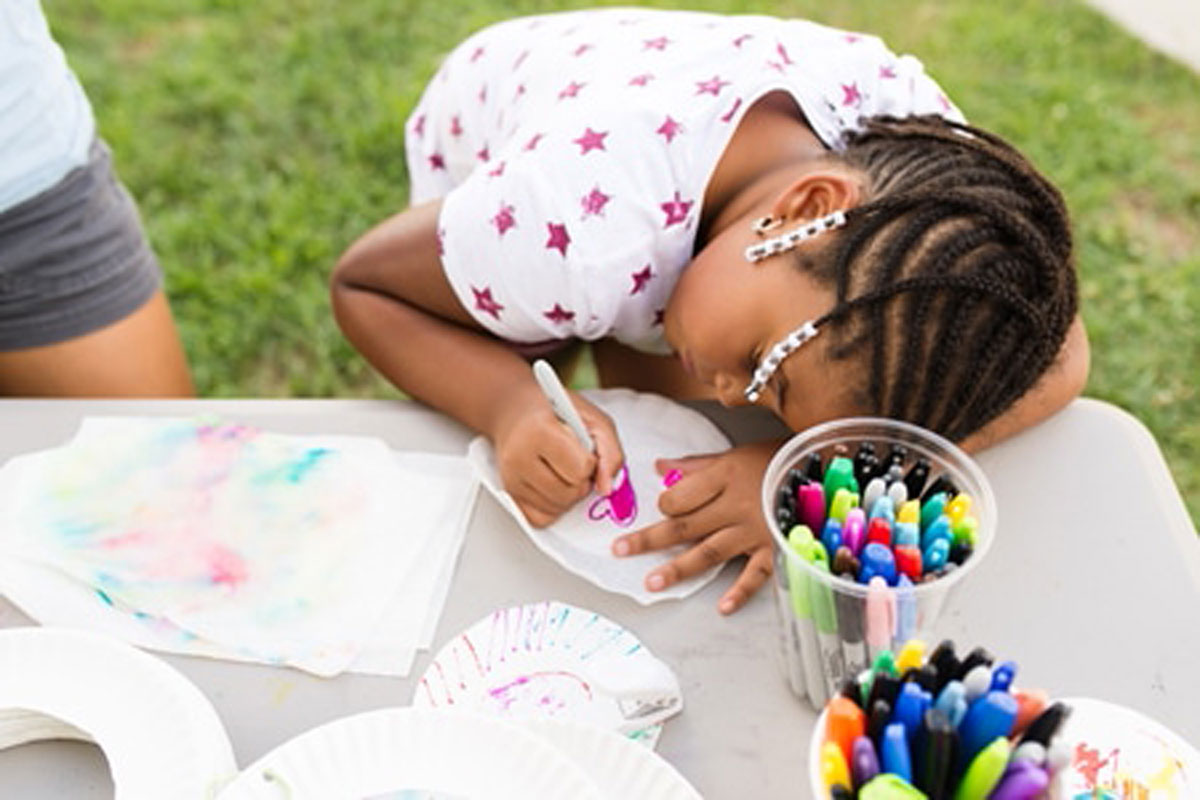 On The Move Art Studio is a mobile art room created in a refurbished vintage trailer that will be taken to underserved neighborhoods to host free arts classes for at-risk youth. Children from impoverished homes are often left "out of the picture" when it comes to city development and engagement. They become further marginalized as they are pushed back into their low-income neighborhoods. This project will reengage them and decrease the chance that they get exposed to negative influences. The project will use public space for exactly what it is intended to do: Be a space for everyone, not just the privileged few. The studio will bring the art to the kids, eliminating one of the biggest barriers for people in poverty: transportation.