2017 Champions | Akron, OH
Kaley is a 6th generation born and raised Akronite currently living in Downtown Akron. She has a Bachelor's degree in Marketing from Walsh University and she works at her family's business, Buckeye Reserve Title Agency, as well as her own small business called Urban Buzz Beeswax Candles. She is extremely active in the community and has a deep passion for Akron and its rich history. She is part of GAINS – Akron's sustainability network and Torchbearers, and a board member of Summit Artspace.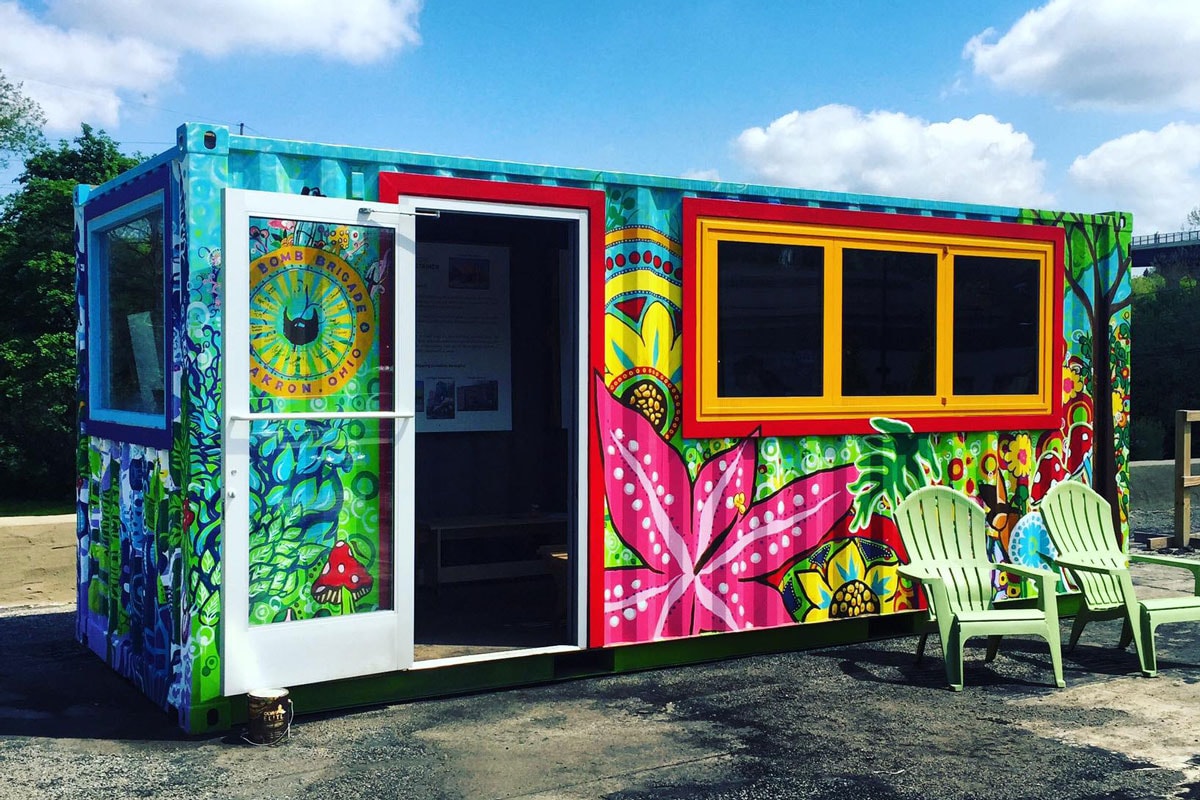 The Akron Sustainer is a project involving an 8 x 20 foot shipping container built from reused and repurposed materials, acting as an educational hub for residents of Akron, promoting sustainability and green living. The Sustainer plans to feature eco-friendly materials such as a solar panel, vegetative roof, rainwater catchment system, and a living wall, to name a few. Workshops, hands on experiments, and displays will be provided through the programming of the project to educate, engage, and empower residents on various sustainability topics. The Sustainer currently resides in Akron's beautiful Cascade Valley.