2017 Champions | Detroit, MI
Kayana Sessoms is passionate about creating opportunities for Detroit youth. She has 15 years facilitating developmental programs for people of all ages. As the Program Director at Osborn Neighborhood Alliance, she organized the 2015 – 2016 "For the Love of Osborn" Neighborhood Parade in Detroit, MI. In addition, she co-founded Action by Presence, an organization focused on increasing mutual respect among people of different socioeconomic backgrounds. In 2009, she founded Kids Heart Art, an art program for youth first implemented in Sierra Leone. Lastly, she has experience working directly with youth at buildOn and Common Ground.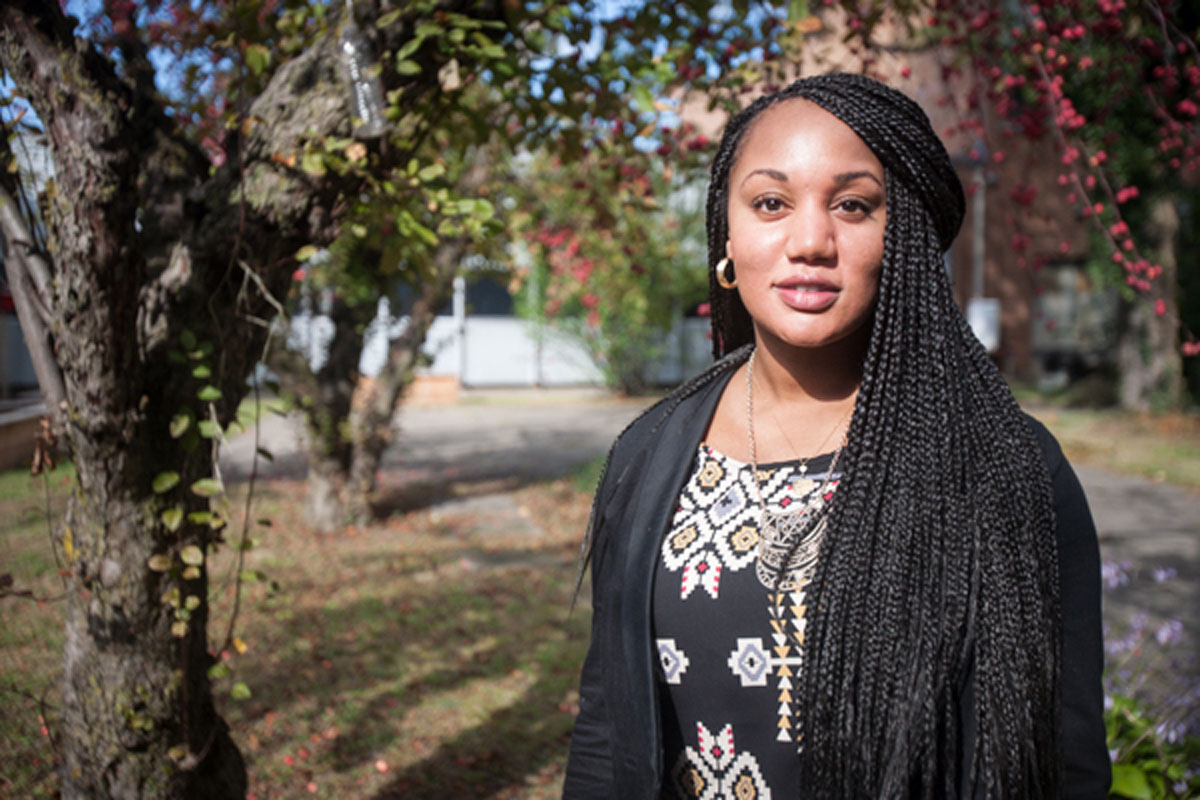 For the Love of Osborn Parade will impact Detroit area youth in three central ways. The civic engagement impact this project will bring to the city are youth voice, advocacy, and discussion around improving quality of life in neighborhoods for youth in the city. Current impact seeks for an immediate opportunity for change within the minds of Detroit youth by expanding their ideas of thinking about their future. Planting seeds of encouragement and self-worth to increase higher self-esteem and will motivate them to identify and focus on their future careers. Economic development will impact the city by the stimulation of sourcing out local food vendors, security police and entertainment. This event will also draw in people from other neighborhoods outside the community.