2016 Champions | Charlotte
Kia O. Moore is the Creative Director of Hip Hop University, a non-profit mentoring organization focused on uplifting at-opportunity students (e.i. at-risk students) and the communities in which they dwell through academic tutoring, life coaching, and community outreach through the lens of hip hop culture. Moore holds a B.A. in Communication Studies with a certificate in International Public Relations and a minor in Journalism from the University of North Carolina at Charlotte. She also holds an Associates of Arts degree from Central Piedmont Community College. Moore has worked in advertising for a well known local magazine for the past two years. However, her need to create pushed her to leave her stable job with the magazine to pursue her true life's passion–Hip Hop Education. Now with her life's work aligned with her inner "WHY" she is working toward becoming the change she wants to see in the world.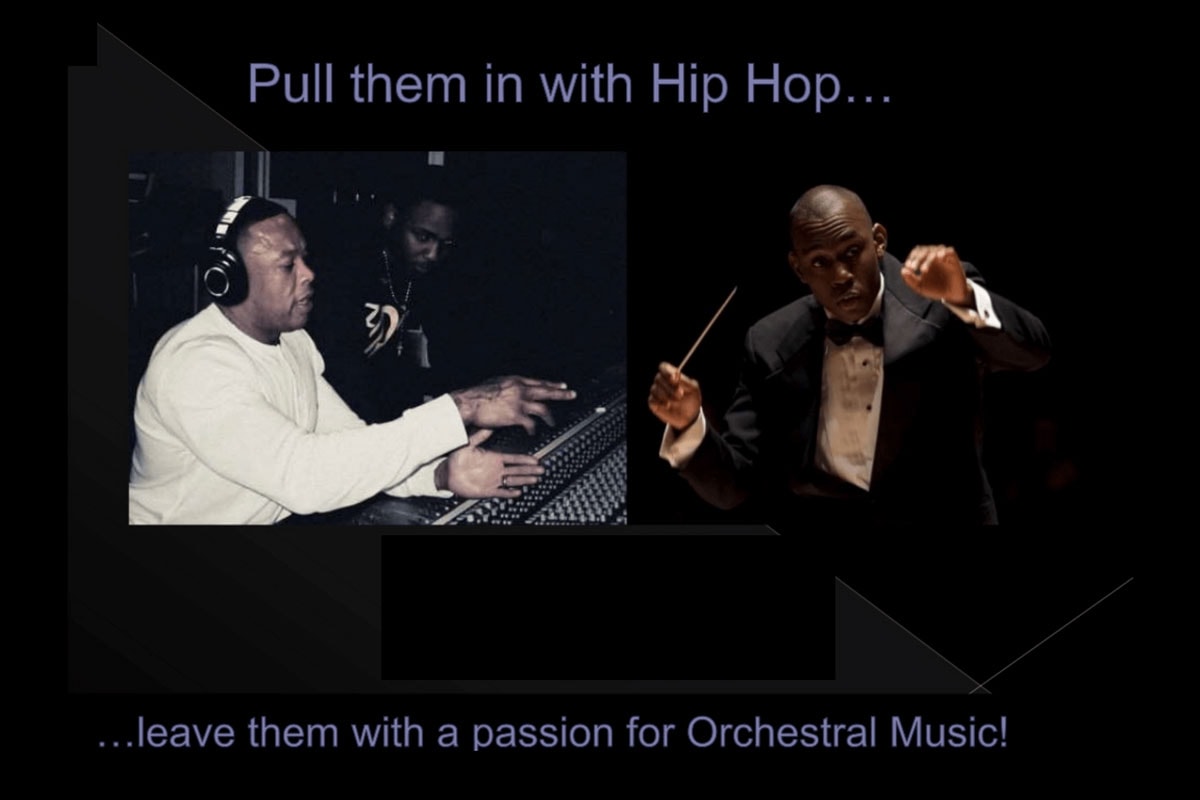 I will organize free mini-concerts in Charlotte Neighborhoods with residents that may not frequent symphony orchestra performances. The concerts will blend and transition between Hip Hop Music and Orchestral Music. The goal is to use music and public spaces to breakdown stereotypes & socioeconomic class relations. This project will reach neighborhoods in Charlotte that are home to low income residents and high minority populations. This is a new approach will bring orchestral music to public spaces with the purpose of exposing diverse neighborhoods to new experiences and new people.