2017 Champions | Philadelphia, PA
LaTierra Piphus is a Professional Womanist and Community Organizer specializing in affinity groups for Black Queer & Trans folks, Black Womyn & Femmes. A Midwest native, LaTierra graduated from the University of Wisconsin-Parkside with her Bachelors of Arts in Communication, minor in Women, Gender & Sexuality Studies, and acquired certificates in Community Based-Learning and Media Literacy. She is currently a Philadelphia-transplant, doing most of her Black Liberation work here and back in the Midwest. In addition to living out her purpose through The Womanist Working Collective, she attends graduate school at CUNY-Hunter, acquiring her Masters of Social Work in Community Organizing, Planning & Development.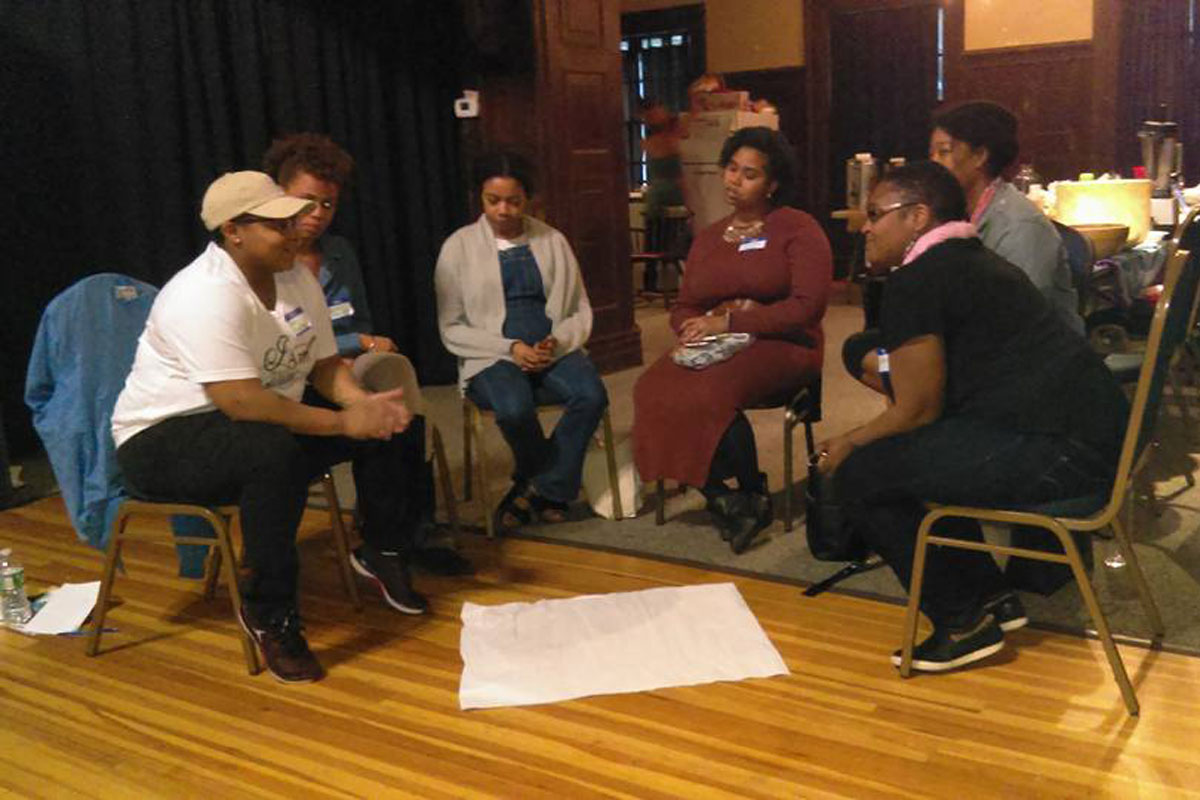 The Womanist Working Collective is planning to launch our own community Time Bank, a service exchange system which uses time instead of money. Time is the currency given for completing a service for another participant. We are organizing for non-extractive economic systems, increased community self-determination, intentional civic engagement, and the large-scale mobilization of community resources. For example, an individual participating in a neighborhood clean-up day will earn 1 time credit, in which they can then cash in for 1 hour's worth of resume writing assistance from another participant or bank that credit and allow it to accumulate.