2017 Champions | Charlotte, NC
Lorna Allen, a native of North Carolina, moved to Charlotte from Chicago in 2014 and has been largely engaged in the Charlotte community since. A resident of the Belmont Community, located just north of Center City, Lorna serves on the Belmont Community Association Board as a Member At-Large and Co-chair of the Land Use Committee. Lorna is a registered landscape architect and urban designer with the Charlotte-Mecklenburg Planning Department and largely focuses on urban design projects for the City of Charlotte. Lorna is an experienced designer and has extensive experience with community input and engagement.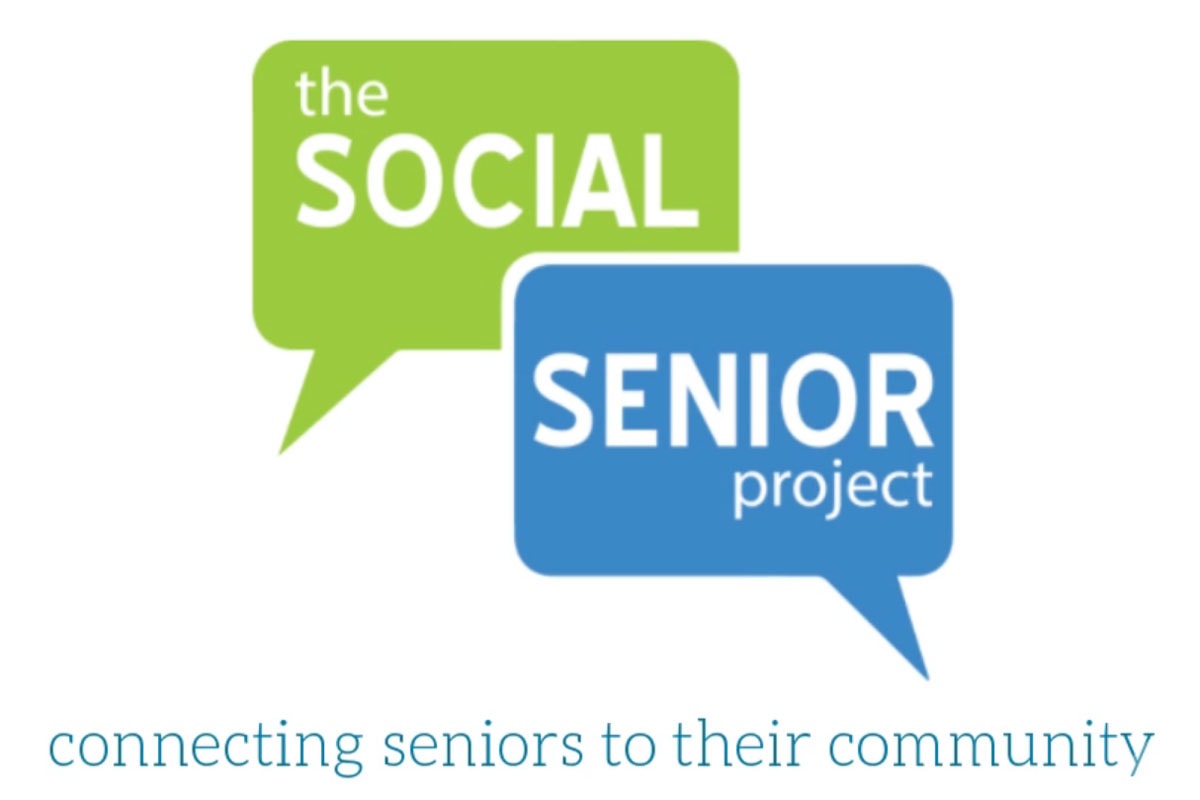 In age of social media and the digital era, senior citizens have fewer opportunities to engage, utilize resources and connect with their communities. The Social Senior Project will provide a needed link between low income, senior citizens, and the community in which they live. This project will provide seniors a place to congregate, create new relationships, and build upon initiatives to strengthen bonds between longtime residents and new neighbors.