2016 Champions | Grand Forks
Marcus first engaged with the Grand Forks community as a student at the University of North Dakota through a cartography class with a service learning project for the final. The experience deepened his interest in how the built environment came to be and after a few more years of classes and volunteering with the Near North Neighborhood and the Center for Community Engagement he graduated with B.S. in Geography with an emphasis in community and urban development, an Entrepreneurship Certificate, and opted to complete an undergraduate thesis on zoning policy.
After graduation he took the helm of Yellow Dart Industries as General Manager, a startup founded by one of his classmates in the Certificate program, which is currently remodeling two houses as vacation rentals outside of Zion National Park in southern Utah and the historic Mill Square Building in downtown Grand Forks, among other projects. Continuing engagement in Grand Forks includes co-founding Livable Grand Forks as a platform to discuss and advocate healthy land use and transportation policies in Grand Forks, volunteering to support local events like Alley Alive, and moderating a panel at the annual Common Ground Forum discussing richer connections between UND and the broader Grand Forks community.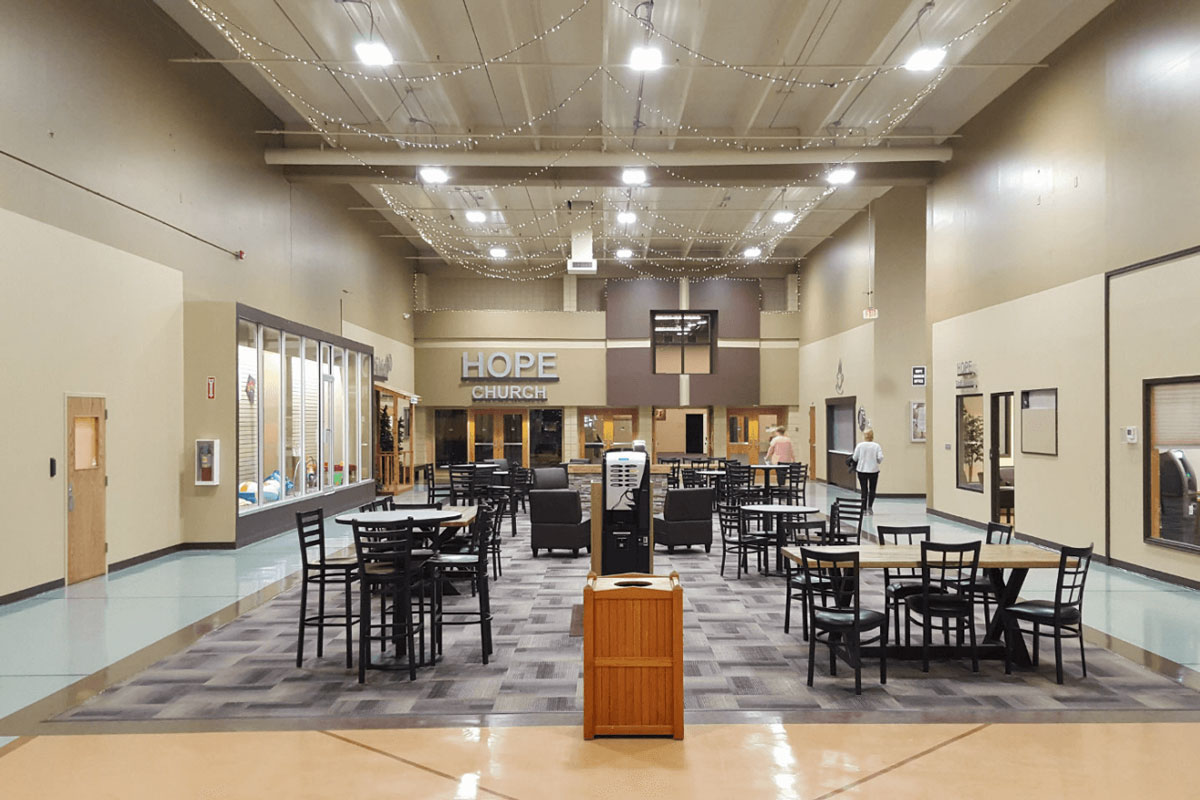 Grand Cities Mall Makeover
Bringing community arts and crafts events supported by limited permanent pedestrian improvements common in walkable urban areas to the Grand Cities Mall in Midtown Grand Forks. Build on the continuing success of Alley Alive, Art and Wine Walk, and the Farmer's Market all in Downtown and over the summer into a new slate of events in Midtown at the Mall over the winter. New traffic in and attention to Midtown will spur further interest and redevelopment in an often overlooked neighborhood in Grand Forks while engaging the entire city throughout the frigid winter months.