2018 Champions | Aberdeen, South Dakota
Matt is a hardware and software engineer in Aberdeen, South Dakota. He earned a B.A. in Multimedia Design from Northern State University in Aberdeen, and has a wide variety of work experience including feature films, advertising, web development and video games. He currently works at Ease, designing, creating, and programming Internet Of Things hardware and software. Matt also volunteers time at the CREATE Makerspace, teaching classes on circuits, programming, video games, and other tech related projects.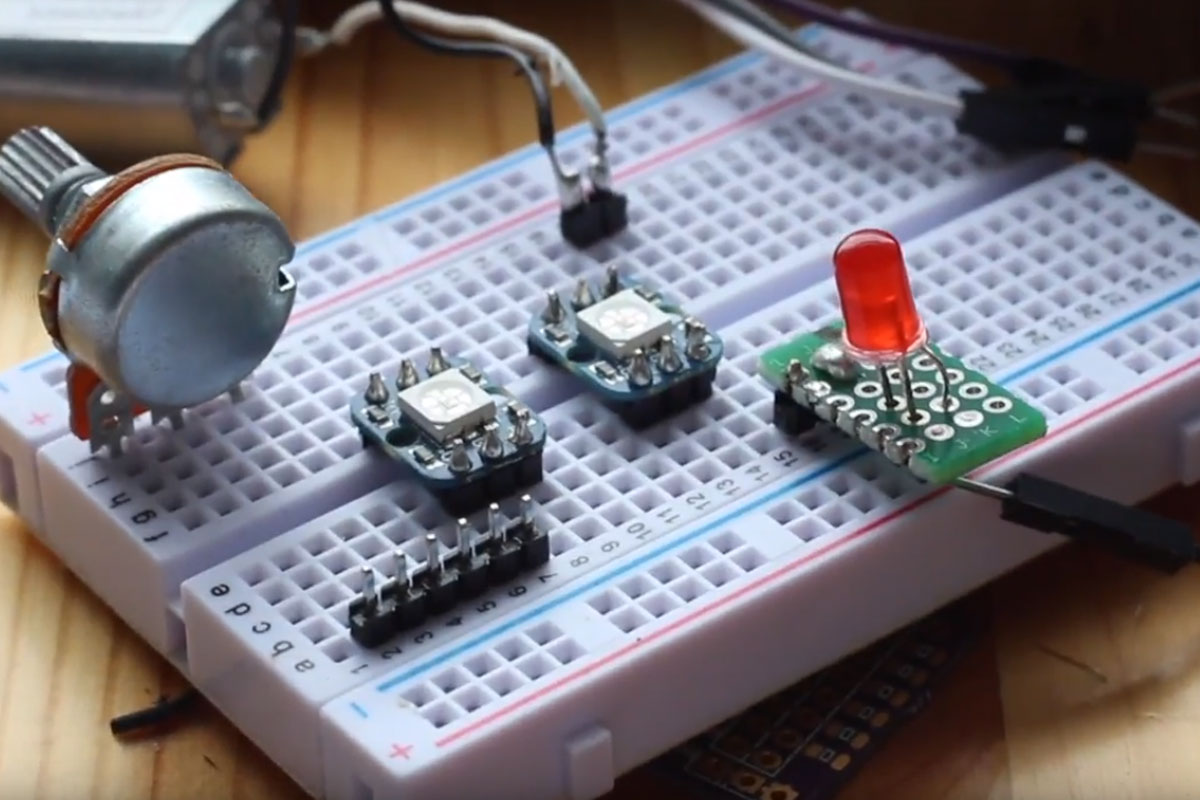 Like many rural communities, Aberdeen suffers from brain-drain, losing many of our energetic and talented young people to larger communities. Overcoming it by creating memorable experiences for our young people is a passion of Matt and his colleagues. Escape rooms are physical puzzle games contained within a small space, usually one to four rooms, where teams of people work together to achieve a story-based goal.
Project Escape Room will create an escape room game in the historic downtown of Aberdeen and run sessions in which students will play the room, then have a hands-on class deconstructing the methods and means of how it was made. This project will help the students of all education levels get excited via immersive play and expand understanding about the practical use of STEAM education.