2017 Champions | Philadelphia, PA
Michael grew up in Pittsburgh and lived in Philly for 16 years. He has an ecumenical professional background. He has over fifteen years of experience in the music industry as a DJ, producer, executive and promoter – having performed hundreds of shows worldwide and planned over a hundred live music events in Philly. He has a Master of City Planning degree from the University of Pennsylvania and do planning research for PennPraxis and Urban Spatial Analysis, LLC. Michael also has a background as a freelance journalist for Vice Media, The Philadelphia Weekly and other outlets.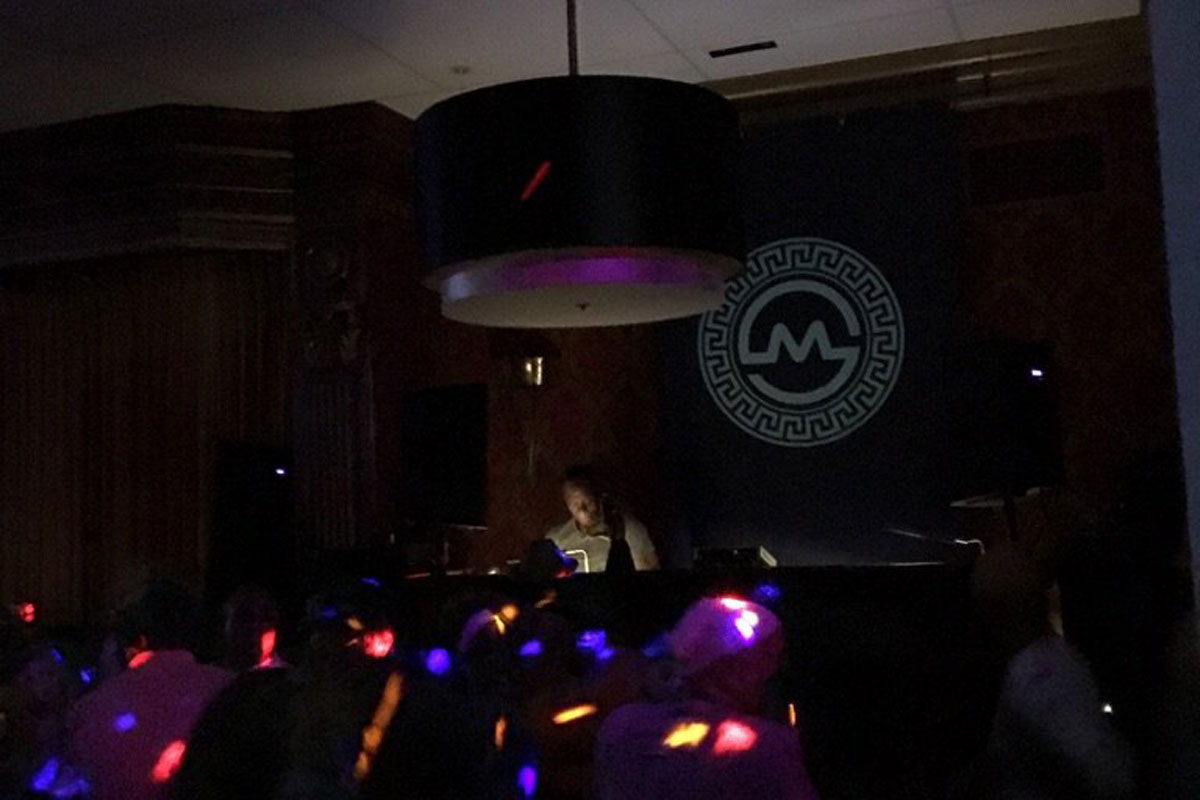 The project will feature a public forum and a series of private round-table discussions about regulatory and economic issues relating to nightlife arts and culture in Philadelphia. Such a discussion has not happened here, while other major world cities are beginning to explore progressive new ideas. This project is a miniature version of Michael's documentary proposal that was a Knight Cities Challenge finalist in 2017. Discussions will focus on culture, public safety, cultural inclusion, affordability, global competitiveness, planning regulations, and more. They will be accompanied by a web presence to present and analyze news and new ideas.