2017 Champions | Philadelphia, PA
Michael is passionate about integrating the arts, public health, and trauma informed care to advocate for youth rights and social change in underserved communities. Much of his work has centered around amplifying the voices of marginalized populations, including youth and families experiencing homelessness and migrant farm-workers. Michael is currently the Senior Manager of Youth Programs at the Village of Arts and Humanities, an organization focused on incorporating the arts and community development in North Philadelphia. The youth program focuses on providing paid arts-based internships for youth ages 12-19 which also expose them to various potential careers in the creative economy.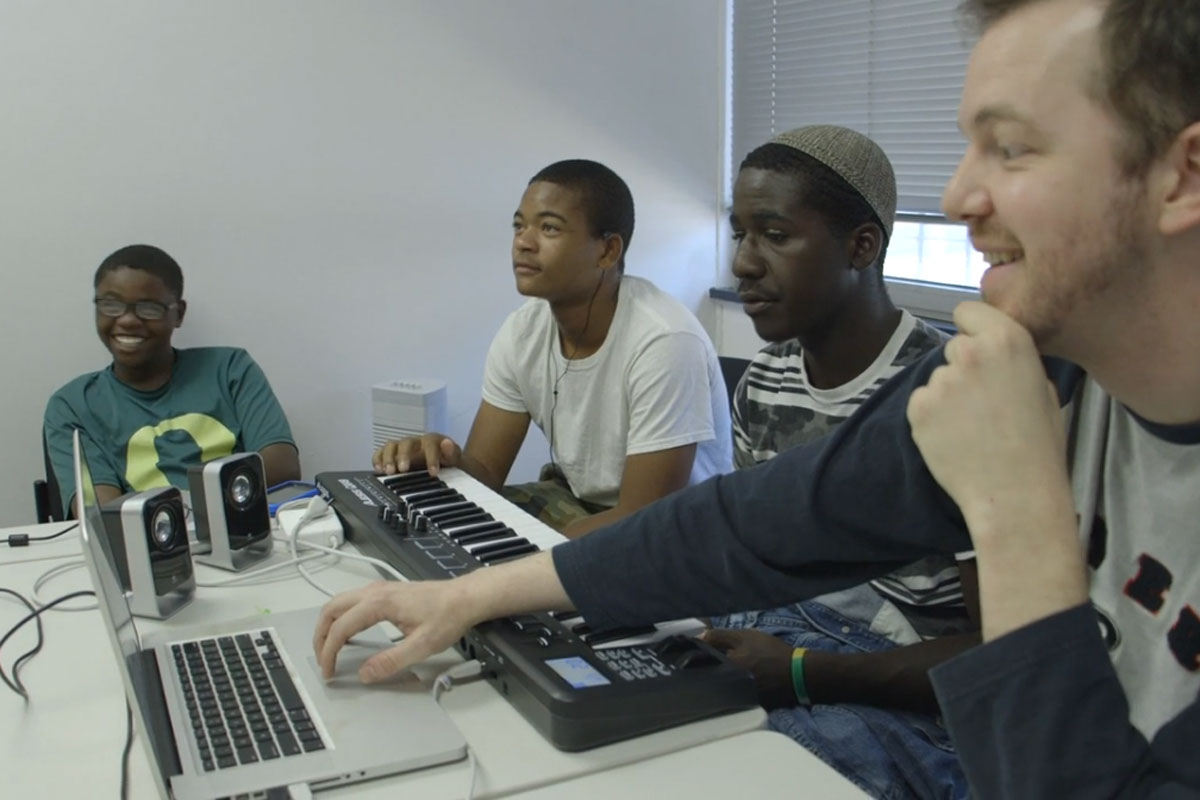 A Youthful Vision of Philadelphia
"A Youthful Vision of Philadelphia" (YVOP) will work with youth 14-19 to create a multimedia online tool and live performance capturing youth voice on a number of civic and social issues impacting our city. Similar to reports produced by government agencies and independent organizations, YVOP will collect and disseminate a variety of data points and experiences important to youth. Participants will collect and engage with data through traditional and creative arts-based research methods. The goal is for youth to connect with peers from disparate neighborhoods in Philadelphia and create a "living documentary" of their experiences and dreams for the region.