2017 Champions | Macon, GA
Born and raised in Macon, GA, Morgan has called Macon home for 20 plus years. Professionally, Morgan is an Occupational Health and Environmental Safety Professional, and an innovator who constantly thinks outside the box. Upon graduating Mercer University in 2010, she started her professional career at Emory University and is now the Safety Analyst for Southern Company Gas. In addition, she manages the books for her husband's retail store. Her hobbies include being a mommy to both her 5 year old daughter and 4 year old boxer, as well as being active in the community of Macon, GA.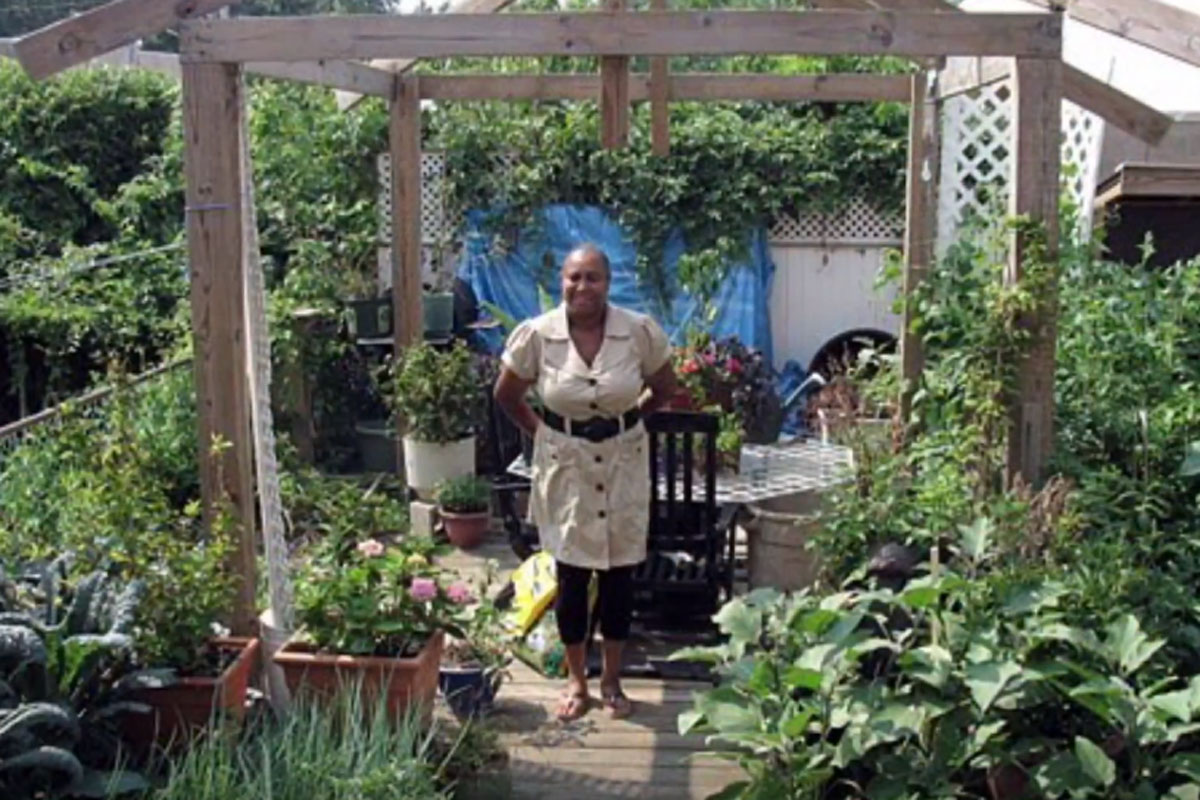 The vision of the project is to bridge the gap between the expansion of Mercer University in Macon and its surrounding community by re-purposing and re-engineering the blighted and abandoned houses near and around Mercer. The project will first focus on one plot of land that is currently abandoned. The goal is to turn this plot of land into a garden where turnips, lettuce, and strawberries can be cultivated. The garden would be open to community members so that they could learn to grow crops. Since this area is considered a food desert, weekly popup farmers' markets can be initiated. The crops cultivated in the garden can be sold at the farmers' market and all proceeds would go back into the community.