A native South Floridian and resident of Miami-Dade County for the past ten years, Naomi is dedicated to working as a change agent in communities. During her final year of undergraduate studies at University of Miami's School of Architecture, she discovered her true passion for being an engaged citizen. Since then, Naomi has grown her capacity for leadership while actively volunteering with a variety of communitybased organizations, as well as by serving three terms as an AmeriCorps member with local nonprofits addressing neighborhood revitalization, food equity, and academic service-learning.
Naomi is currently finishing up a master's degree program in Community & Social Change at University of Miami. She is an avid connector with a personal mission to creatively develop initiatives that spark conversation on diversity, encourage collaboration, and inspire action for positive social change. In summer 2014 she founded a civic engagement initiative called Celebrate Diversity Miami, which envisions a united greater Miami community where residents from all backgrounds feel accepted, connected, and valued. Starting June 2015, Naomi is excited to join the Center for Social Change – a coworking space fostering innovative solutions to social issues – as their new Membership, Marketing, & Communications Coordinator!
Project Summary: Connecting local communities through Celebrate Diversity Miami that will showcase the city's diversity with a traveling photo-voice exhibit and neighborhood dialogue opportunities.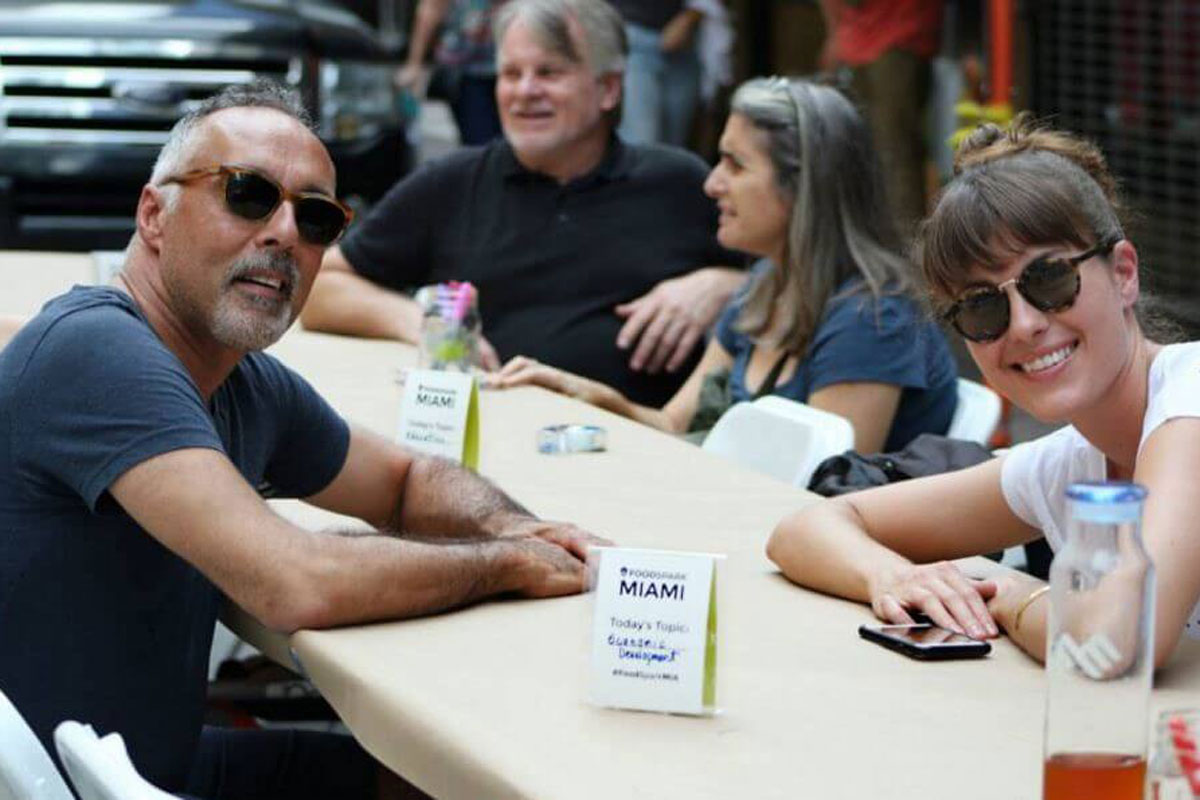 Celebrate Diversity Miami
'Celebrate Diversity Miami' (CDM) envisions a united greater Miami community, where residents from all backgrounds feel accepted, connected, and valued. Photo-voice is a process by which people can identify, represent, and enhance their community through photography (www.photovoice.org). CDM's exhibit is providing residents of all ages and cultural backgrounds, as well as community-based organizations, a space to visually share stories from their perspective about the celebration of diversity throughout greater Miami. Our exhibit will be accompanied by several group dialogue opportunities that are open to the public. In addition, for those who are interested in creating space for on-going dialogues within their communities, training sessions will be offered on the art of facilitation.
More info here: http://www.celebratediversitymiami.org & https://www.facebook.com/CelebrateDiversityMiami