2017 Champions | Charlotte, NC
Omar is an artist, with an interest in graffiti, DJng, poetry and music production. He works in education at the local community college and loves to work with younger people to assist them with expressing themselves in a productive way. He also loves helping people make sense of their life through various outlets including art and poetry. He is a Charlotte naive and he loves everything Charlotte.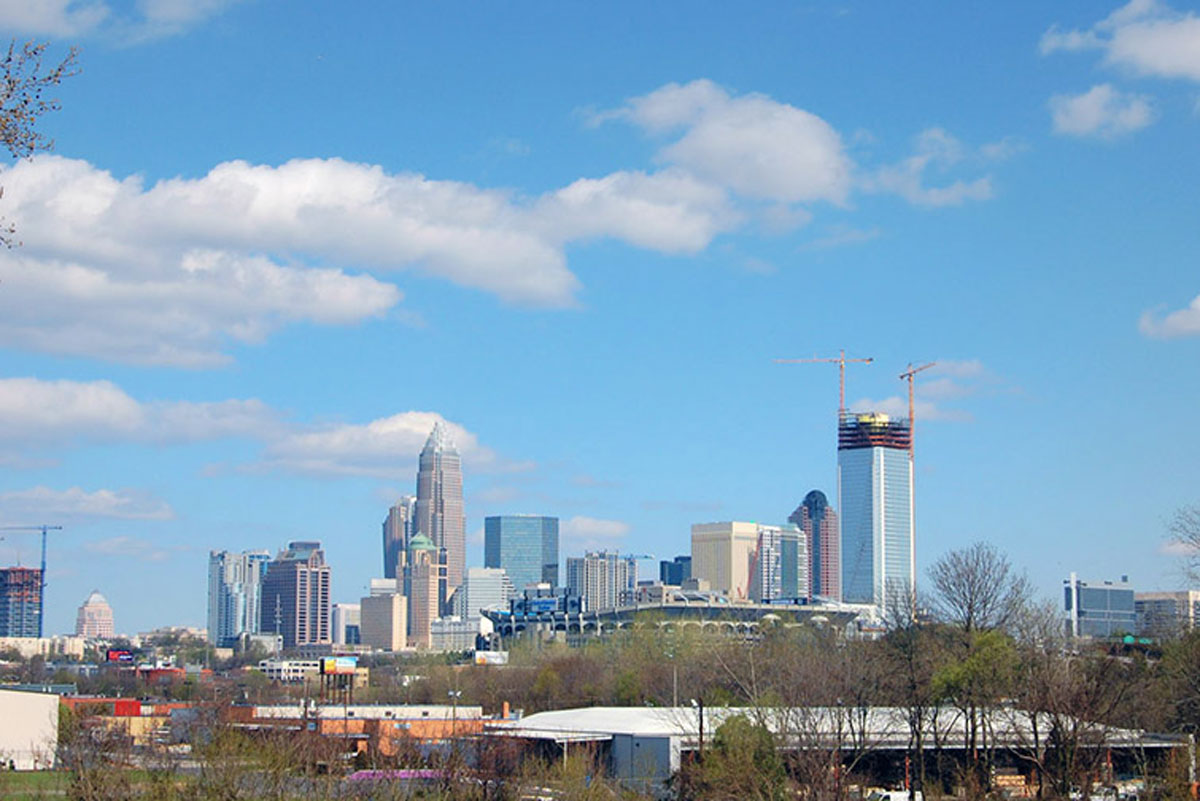 Golden Nuggets is a project where K-12 and college students of the West Charlotte community use "trash" and discarded furniture to create art pieces that represent their culture and community. The project will feature regular shows in spaces in the community to assist with entrepreneurship and community pride, by installing some of the pieces in historical or key areas in these communities, specifically parks and other high traffic areas.