Rachel is a Mercer University graduate, with a B.A. in Social Entrepreneurship, Psychology, and Spanish. After graduation, she served one year as an English instructor in Thailand through Teach Thailand Corps. Rachel now serves as the Affiliate Coordinator for Susan G. Komen Central Georgia, overseeing all aspects of the organization's local breast health outreach, education, and grant making.
She is involved in several community development initiatives, including leading a group called The Macon League of Creative Interventionists, which is a chapter of a global network of people working to build community through creativity. The League uses art in public spaces to get strangers talking. Rachel lives downtown and loves that work, food, and fun are all within walking and biking distance.
Project Summary: Helping make four city neighborhoods more livable with Bike Macon, a group that will meet monthly to coordinate and organize quarterly activities and interventions to engage and connect residents.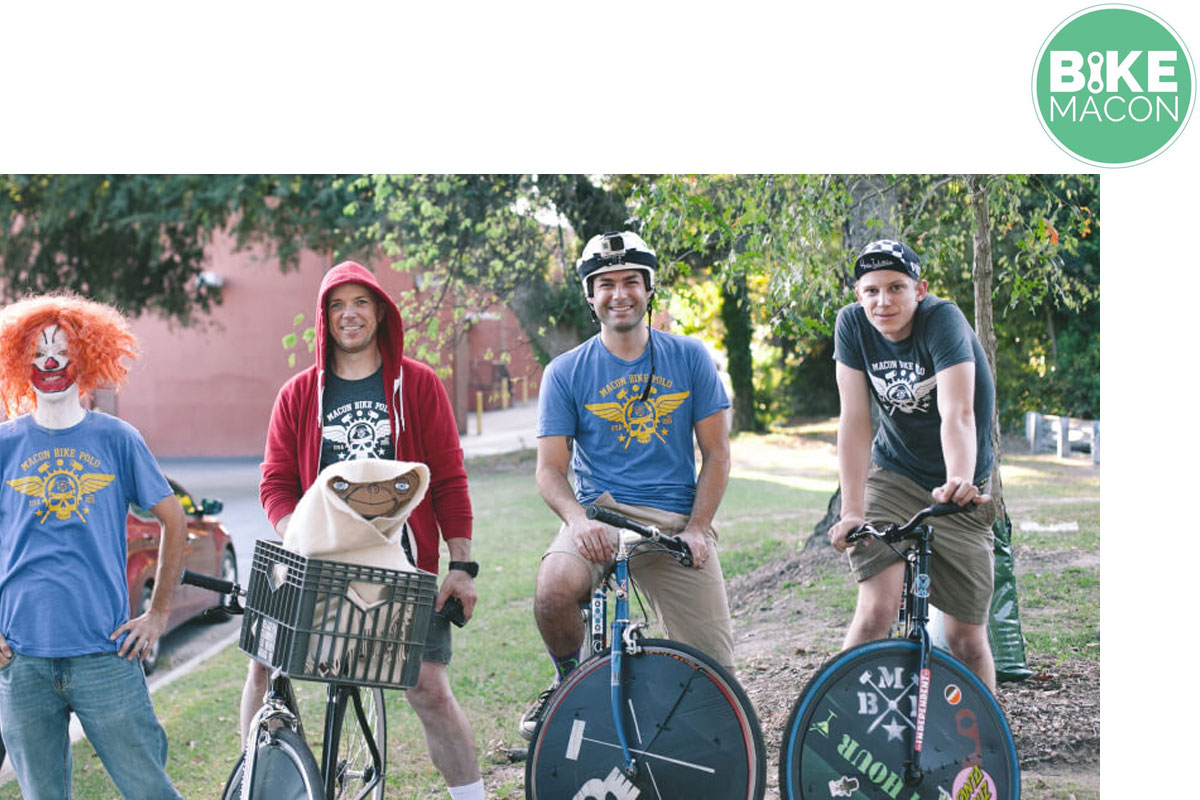 Bike Macon is a group that will meet monthly to coordinate quarterly interventions to make four neighborhoods more livable. We will connect neighbors across East, West and Downtown Macon by using fun and creativity to help make residents more comfortable with walking and biking around town. After coordinating four events, the group will transform into Macon's bicycle coalition, representing a diversity of community members, leaders and organizations committed to making Macon more bikeable, walkable and connected through advocacy and education.