Sam Saunders (b.1993) is a recent graduate of the University of Michigan, with a degree in music composition and piano performance.
In addition to his musical studies, Sam is the founder and director of the non-profit organization Seven Mile Music, which provides free music lessons to over 60 children in inner-city Detroit every week. Last summer, he lived in the impoverished but hopeful Brightmoor neighborhood of Detroit – where he started and ran an annual summer camp for music and art. Upon graduation, Sam will be moving back to Brightmoor, where he will continue work on Seven Mile Music as well as further his own musical studies.
When he is not involved with music – Sam enjoys mountain biking, whitewater canoeing, skiing, rock climbing, golf, kickboxing, reading, and has played as a Flanker on Michigan's D1 Rugby team. In 2014, Sam was one of a handful of undergraduates to receive the Martin Luther King Jr. Spirit Award from the University of Michigan, given for work done to further MLK's vision.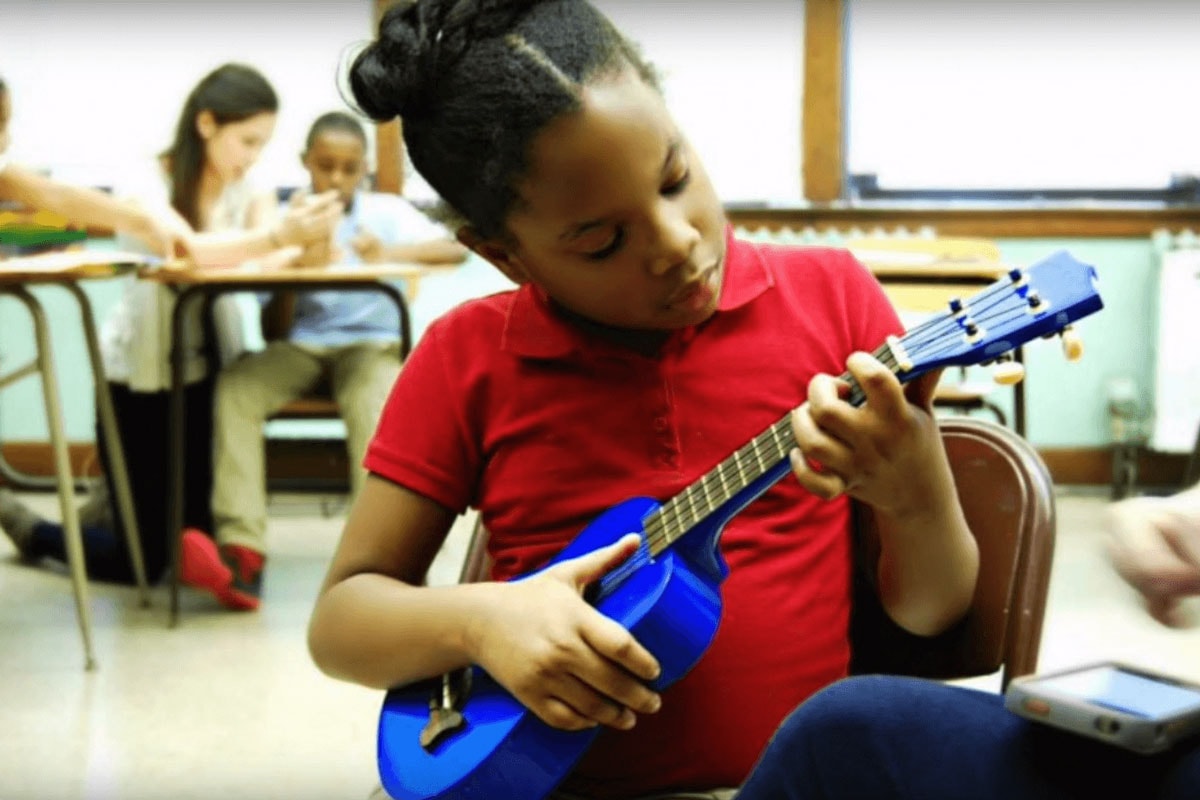 Together with local partners, I will establish a free, five-day a week music and arts summer camp for children of elementary and middle school age from the Brightmoor neighborhood in Detroit. Each child will be provided with a personal instrument, and will be taught in small groups by trained instructors. The children will also receive instruction in visual arts and creative writing, culminating in a end-of-summer concert to showcase all they have learned.