2016 Champions | Philadelphia
As the Director of Planning and Senior Project Manager at Philadelphia Chinatown Development Corporation (PCDC), Sarah oversees the Neighborhood Planning & Advocacy program and coordinates all real estate and affordable housing developments. As the Director of Planning, she works with PCDC's Planning Committee to engage, educate, and cultivate community leaders in matters of zoning and development, and works with the City and a diverse range of stakeholders in order to advance the goals of the Chinatown Neighborhood Plan. As a project manager, she shepherds PCDC's real estate projects through all aspects of the development process, from acquisition to construction completion. She is a 2015-2016 Community in the Capital Fellow at the National Coalition for Asian Pacific Americans in Community Development (National CAPACD), where she helped develop a national policy platform focused on equitable development for over 100 member organizations. She has a Master of City of and Regional Planning from Rutgers University, and a BA from the University of Pennsylvania.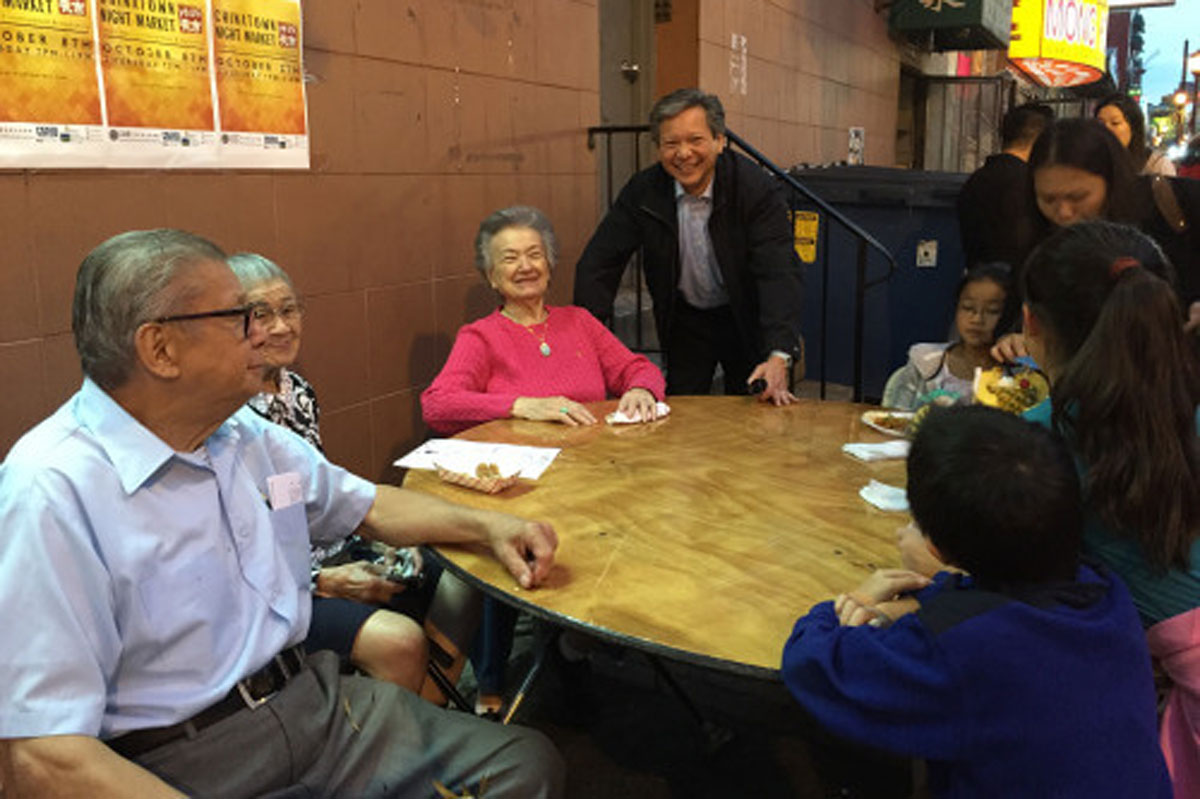 I propose a pop up Summer of Games in an underutilized public parklet in Chinatown. Traditional games such as Chinese Chess, Mahjong, and Go are popular forms of entertainment and socialization in the Chinese culture. Every Friday evening during the warm weather season, traditional games will be set up and hosted at this parklet for passersby and community members. Tables, chairs and game sets will be set up for three options of play: a pick up game, a lesson from a community volunteer, or a tournament with a prize.