2017 Champions | State College, PA
Spud called State College home for 12 years after moving here as a student and instantly feeling a connection to this place. It was the perfect combination of big city talent, small town trust, and connection to nature. After graduating, he launched New Leaf Initiative, a community innovation center for the community which gave him the opportunity to better understand the needs and assets of the region. From that, Spud began launching a variety of initiatives and ventures to tackle issues in town, most notably the co.space which is an intentional communities for young changemakers.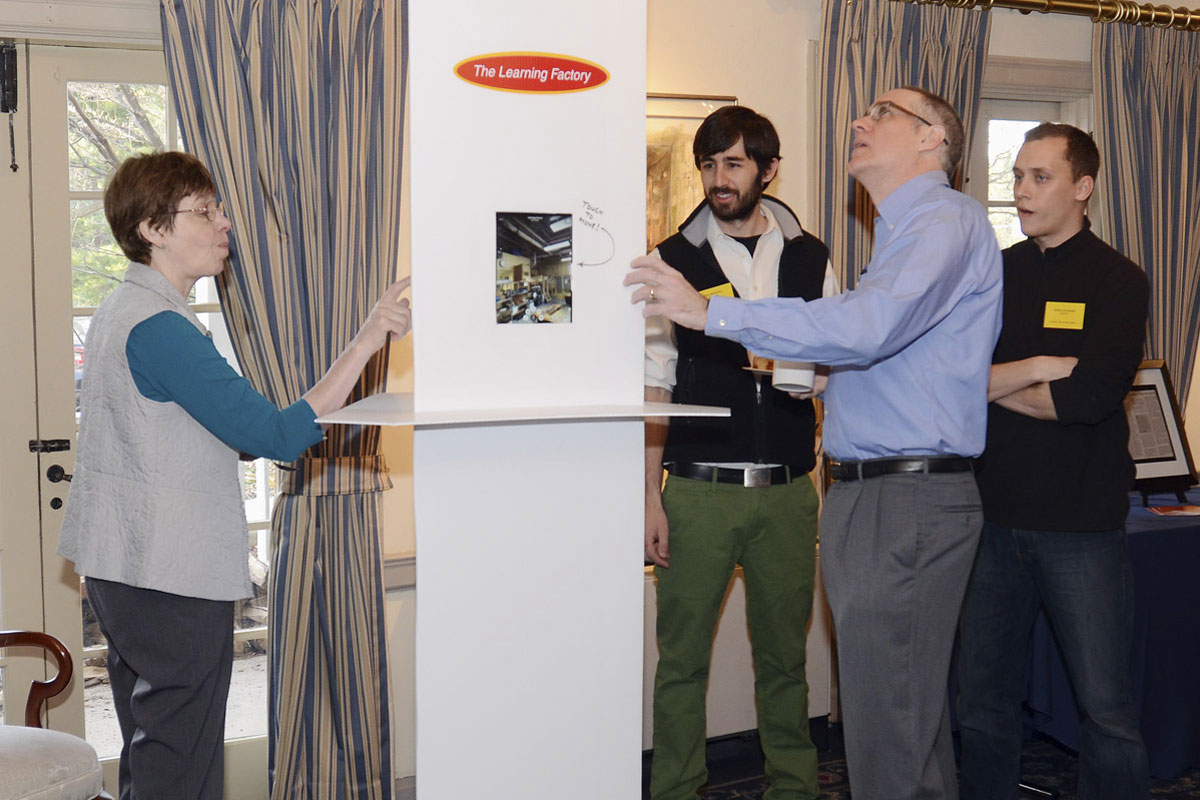 "Innovation Trailheads" aim to highlight the countless, although somewhat hidden, innovative initiatives in State College. The community is extremely familiar with the outdoors and the role that maps and trailheads play in orienteering when hiking. The project will develop similar trailheads for the community's emerging innovation ecosystem. These "Innovation Trailheads" will appear similar to what would be seen in the woods – sculpted signs – but rather placed in downtown State College and direct community members to "local innovation nodes". Some may feature interactive video displays to better highlight ways the community can get involved.