2017 Champions | Miami, FL
Suze Guillaume completed her Bachelor of Arts degree in Communications at the University of Florida and her Master of Science degree in Educational Leadership at Nova Southeastern University. Suze has made it her passion and goal to redefine what it truly means to "Believe in the Impossible." As a successful social entrepreneur and author, she has made a name for herself by helping her son publish his first children's book, EJ's Exciting Road Trip. Suze's new book release focuses on her faith journey and discovery in "Do it Big, The Power of Living with Crazy Faith!". Every year she plans a trip to Haiti to give back to children who cannot afford to go to school. Suze enjoys giving back to the community and helping students get on track with their education. As a Haitian-American she embraces culture and diversity. Suze's activism has included grassroots outreach, event planning, and speaking at various community events.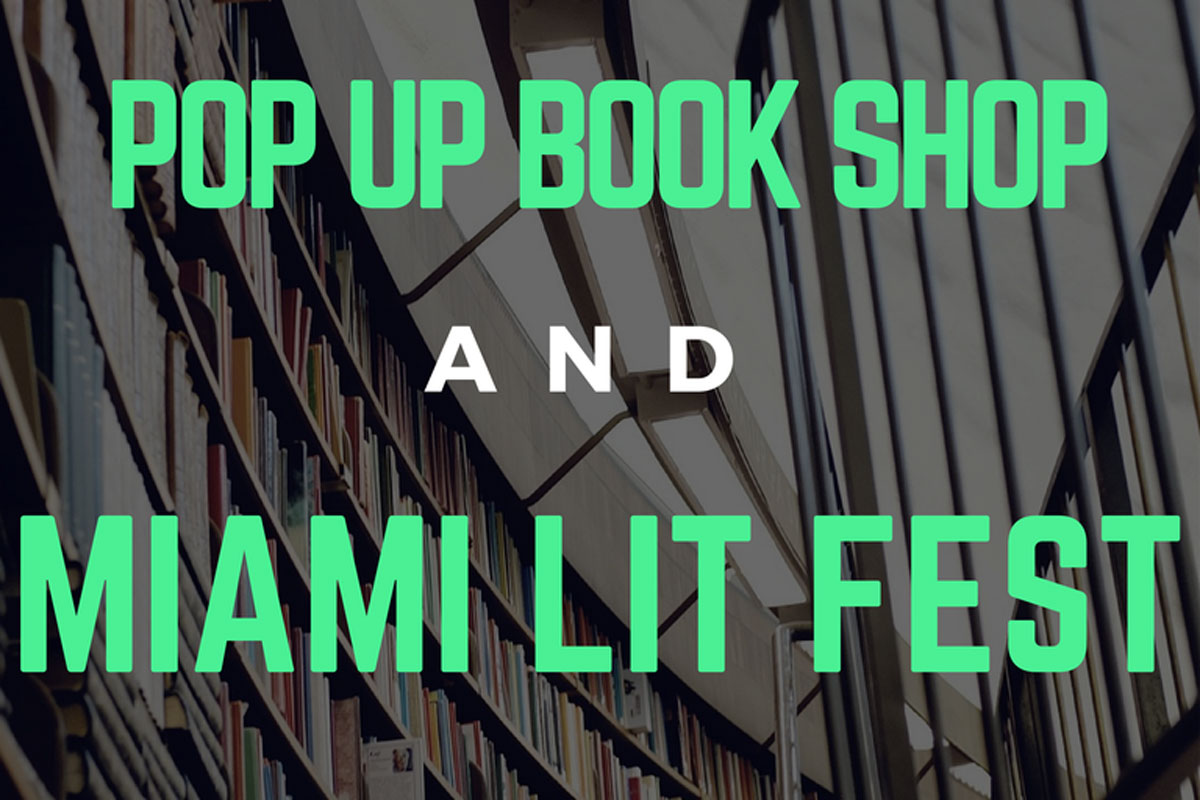 The Pop up Book Shop & Miami Lit Fest will give residents in the community an opportunity to indulge in diverse self-published books in Miami. The idea is to create a community where kids and adults have access to local authors. The Pop up Book Shop would be a mobile book stand (digital books) that would give visitors access to reading books while waiting for an event to start or for leisure. The goal is to promote literacy throughout the year with the book stand and host the festival that will bring authors and book lovers together. The event will take place during National Literacy Month. There will be an award component to the event.