2018 Champions | Macon, Georgia
Tonja Khabir is a social entrepreneur and community relations specialist from Macon, Georgia. She has managed and supported programming in the fields of Public Health and Education for over 10 years. As a bio-behavioral health researcher, Khabir supported teams in East and Southern Africa enhancing health and development in vulnerable communities. She returned to Macon in 2014 as the founder of Two Hands, a nonprofit encouraging global leadership for underrepresented youth in Middle Georgia. As an arts aficionado, Khabir is passionate about the integration of arts and culture in the promotion of health and community development. She currently serves as the Executive Director of the Griffith Family Foundation, a grant-making organization with a mission of tackling poverty at the root.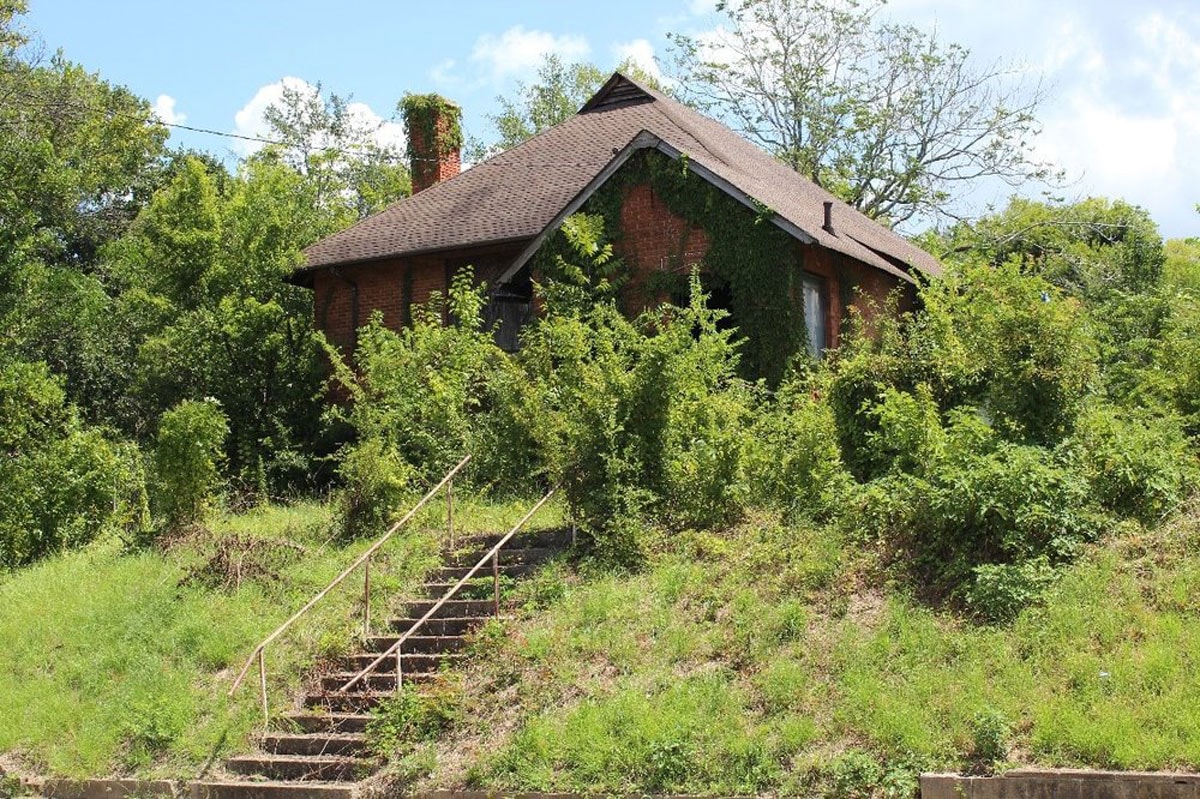 Street Talk: The Bobby Jones Project
The project organizes community members to re-envision a cultural asset through collaborative planning. First, the project engages residents by activating the streetscape surrounding the currently blighted, Bobby Jones Performing Arts Center (BJPAC). The project seeks to encourage simple improvements that can enhance safety and walkability of the area. The project is also an opportunity to add creative arts to public space which can bring attention to the building.
Secondly, the project will include a Block Party that acts as a community charrette. The Block Party will encourage residents to come to the site and give ideas on the potential use of the BJPAC. While the goal of the project is to collect data, it also serves as an opportunity to share the history and culture of Pleasant Hill community through active programming from local artists and vendors. Finally, a proposal will be created for the city and interested parties to access for the sensitive development of the building.