2017 Champions | Gary, IN
Tyrell is an avid, green urbanism volunteer in his community, a husband, and a father to a 8 year old little boy. He is also president and founder of Decay Devils, Incorporated, a 2-year-old 501(c)3 non-profit (13 member) organization. Its mission is to educate the general public about the historical and social importance of abandoned architectural structures, as well as seek out and raise funding to restore and preserve abandoned historical structures through the local community and the world. Tyrell lives in Gary, Indiana's Miller Lakeshore Dunes community, graduated from Purdue University Lafayette with a bachelor's degree in industrial technology, and works for The US Steel Corporation. He also currently sits on The Gary Public Libraries administrative board.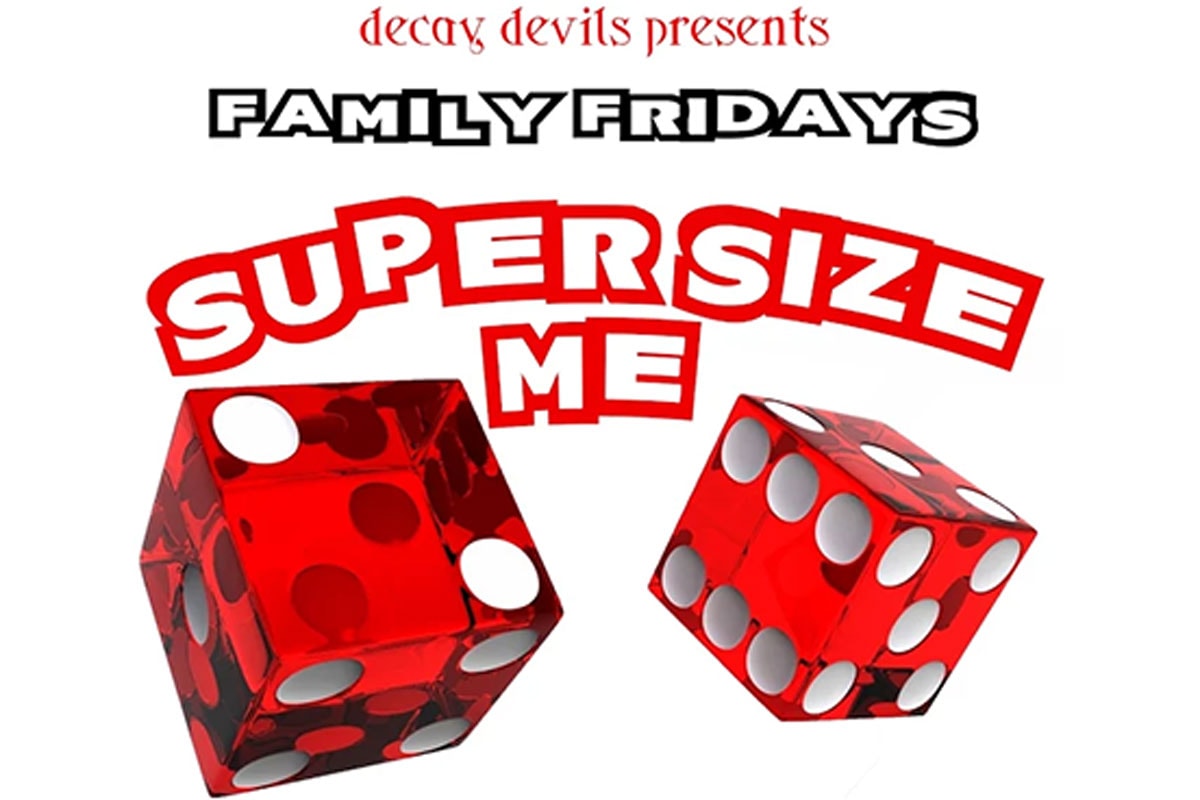 SuperSize Me: Interactive Community Workshops/ Family Fun Nites is a new system for teaching adults and youth how to love, appreciate, preserve, and nurture the urban environment in which they live. The project will bring community members together through popular family board games scaled to life-size replicas. Fun, customized historical movies about the City of Gary will be shown. The super-sized games teach youth and adults team building, conflict resolution, and cognitive thinking skills. The digital media aspect, in the form of Decay Devils' customized movies, educates the audience about urban ruins all over the community; the famous architectural styles of the buildings; Gary's urban greenism of its specialized geographical features best suited to thrive in its Zone 5 environment, and how to be conduits of green energy in an urban environment.