2018 Champions | San Jose, California
Viviane Nguyen grew up in San Jose after emigrating from Vietnam with her family as refugees from the War. She currently works at the City of San Jose Housing Department and focuses on the development and implementation of rental rights policies. Prior to joining the Housing Department, Viviane was a fellow for JusticeCorps, working at pro bono Housing Law Clinics to assist low-income residents being evicted. For her education, she studied abroad in Bangkok, Thailand for a semester and where she also helped Vietnamese asylum seekers in Thailand. She earned a B.A. in Political Science from UC Berkeley and a MPA candidate at SJSU.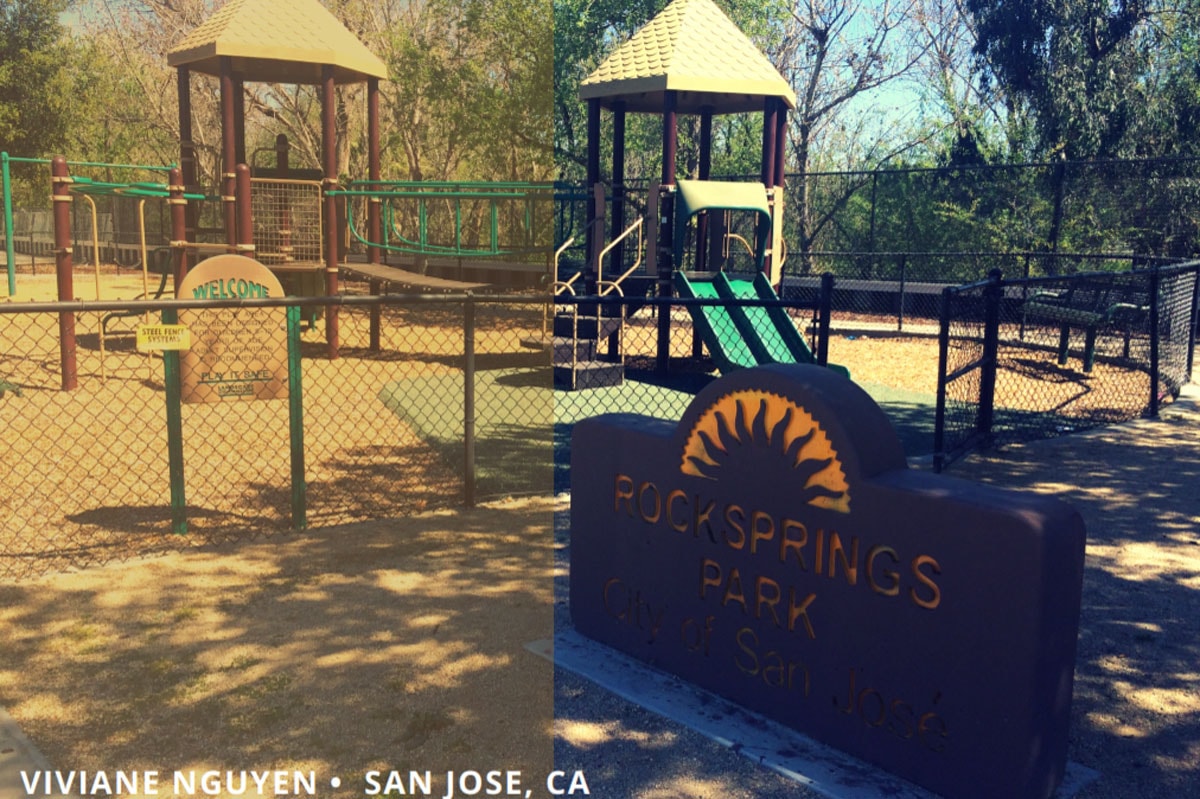 Rock Springs Park & Flood Mitigation
Viviane's project is focused on Rock Springs Park and mitigating the flood impact on the surrounding Vietnamese residents around the Park. On February 21, 2017, the Coyote Creek flooded the entire neighborhood. An entire low-income, Rock Springs neighborhood of mostly Vietnamese and Latino communities lost all their possessions and home. In the subsequent weeks, she was a Vietnamese translator at the Local Assistance Center help the flood survivors. From her disaster response experience, Viviane was empowered to focus her project on the Rock Springs neighborhood and develop ways to mitigate the flood impact. She is specifically:
Working with the residents to stay informed with multi-lingual alerts
Collaborating with the City of San Jose and Santa Clara County Water District to install creek gauges, and
Developing a neighborhood 'flood watch' plan. She envisions the Rock Springs Park to not only be a playground but also serve as an informative resource on flood notification and education.